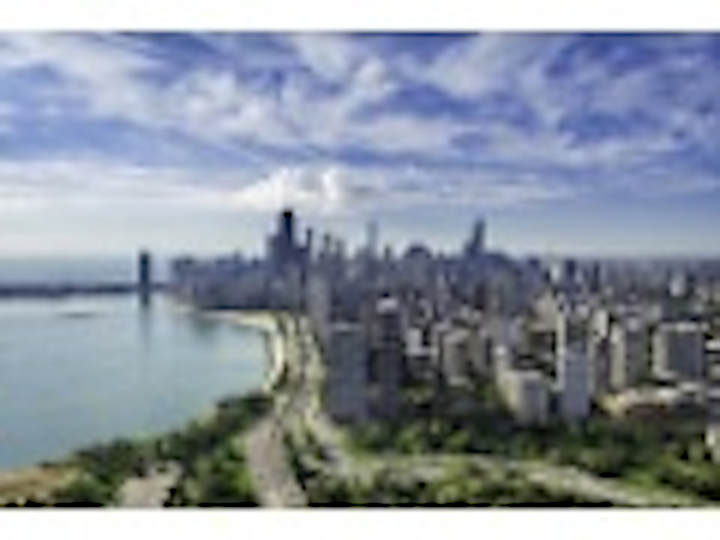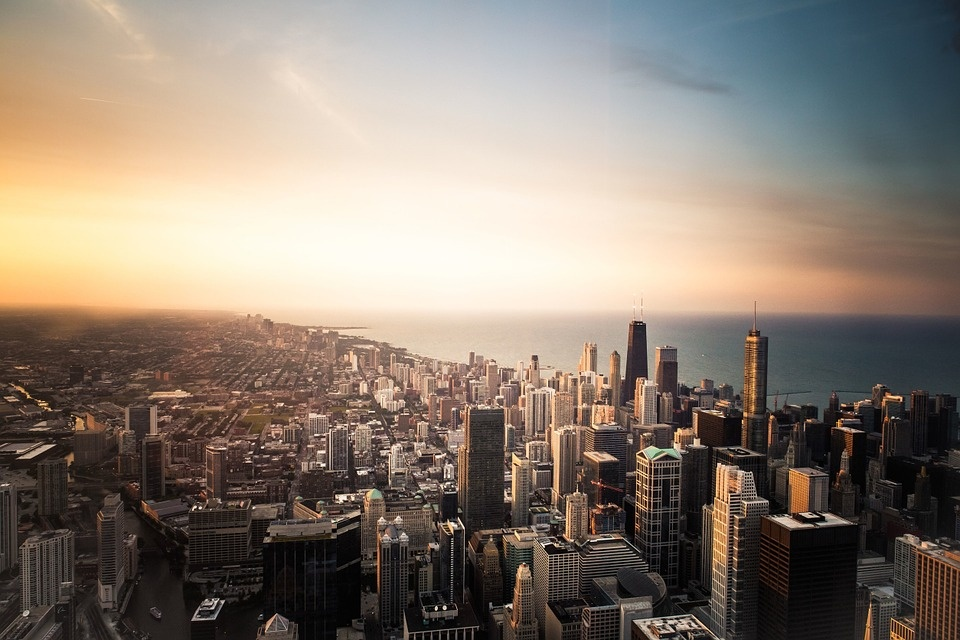 CoreSite's 169,000-square-footCH2 data center will connect via redundant high-fiber-count dark fiber to CoreSite's CH1 data center to create an interconnected campus environment.
CH2, located in downtown Chicago and adjacent to the Board of Trade, will offer connections to more than 40 domestic and international carriers as well as cloud on-ramps.
The latter offer connectivity to the CoreSite Open Cloud Exchange, AWS Direct Connect, Microsoft Azure ExpressRoute, Google Cloud Platform, and IBM Cloud.
"We're excited to have under construction an enterprise-class, purpose-built data center designed to deliver 18 MW of power and 169,000 net rentable square feet of capacity in downtown Chicago," said Matt Gleason, CoreSite's vice president and general manager.
Gleason added, "We expect to complete the first phase of the building next year, delivering an efficient data center design capable of supporting high-density requirements and enabling customers to solve for mission critical, performance-sensitive hybrid cloud applications."