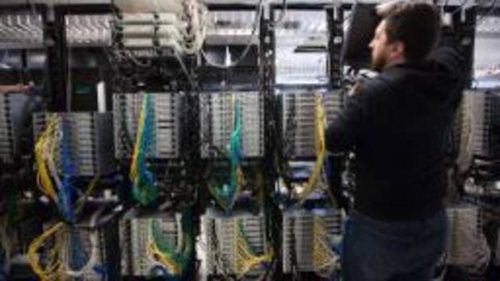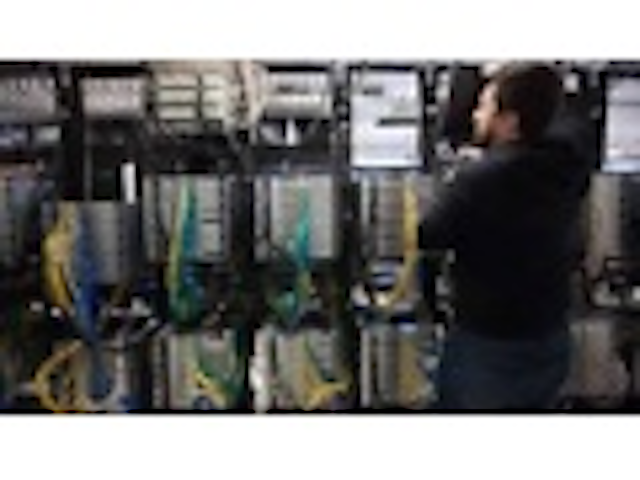 Hong Kong (CNN Business) -- The US-led offensive against Chinese tech firm Huawei is creatingbig problems for mobile operators as they start building the next generation of wireless networks.
The United States is
trying to persuade other countries
not to allow Huawei equipment into new superfast 5G networks because it claims the gearcould be used by the Chinese government for spying. Huawei
strongly denies
the accusations. And it has already built up such a strong lead in 5G technology that it's practically irreplaceable for many wireless carriers that want to be among the first to offer the new services.
"Banning Huawei will create a vacuum that no one can fill in a timely fashion and may seriously impair 5G deployments worldwide," said Stéphane Téral, a mobile telecom infrastructure expert at research firm IHS Markit. The uncertainty is particularly problematic for Europe, where Huawei wasexpected to play a key role in building 5G networks that the region's leaders say are vital for its economic future.
The international rollout of 5G has become a front line in
the broader clash over advanced technology between the United States and China
that is reshaping the relationship between the world's top two economies.