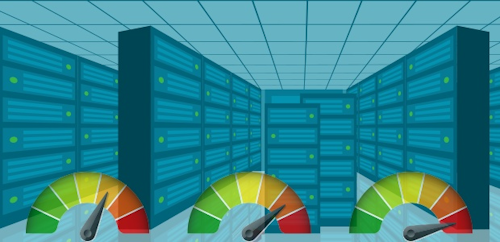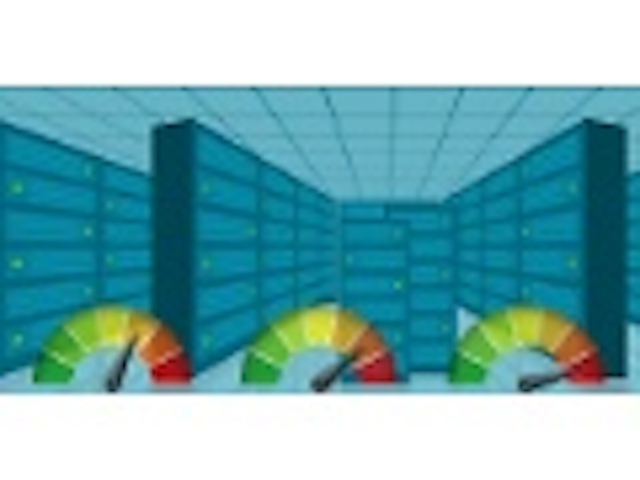 GCN's Eric Manzanian is reporting that:
Federal data center policy will be getting a refresh, according to updated guidance posted by Federal CIO Suzette Kent. The updated policy recognizes that, by and large, the data center optimization initiative has been successful in going after the "low-hanging fruit," but the time has come for some budget controls to push agencies to look to the cloud, shared services and third-party co-location for application and data hosting.
The proposed revision includes a freeze on the development of new data centers and the expansion of existing data centers, except where approval from the Office of Management and Budget is obtained. To get that approval, agencies will have to submit written justification for the new or expanded data centers, and explain why managed services or some other cloud-based solution does not meet the use case. OMB also wants agencies to focus primarily on consolidation and closure of data centers and then address optimization, which includes virtualization and energy efficiency, which can yield long-term savings. 
OMB's draft policy also updates agency metrics. Some have been removed -- facility utilization and energy efficiency -- in favor of new metrics, such as virtualization, advanced energy metering, server utilization and availability. It also strongly encourages agencies to replace manual reporting with automated monitoring, inventory, and management tools so they can match updated metrics....