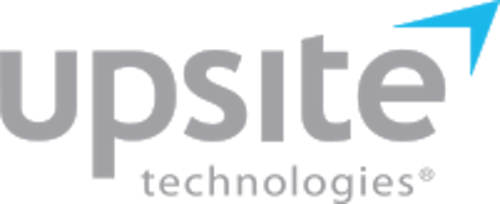 A new white paper from Upsite Technologies begins on the premise that airflow management is one of the most important parameters for optimizing operations and utilization of the data center.
The paper presents and compares the effectiveness of two types of data center cold aisle containment systems -- Upsite's AisleLok Modular Containment vs. legacy 'full' containment -- and charts the resultant impact on IT temperatures, energy consumption and associated operational costs for the data center.
An installation demo for Upstie's AisleLok Modular Containment system is here:

The white paper also maps out projected return on investment (ROI) for implementing each type of containment system.

Download the free white paper here.