Demand for capacity, plus aging infrastructure, seen driving cloud, enterprise data center switch market
Dell'Oro Group states that the data center Ethernet switch market is expected to exceed $11 billion by 2019.
Aug 5th, 2015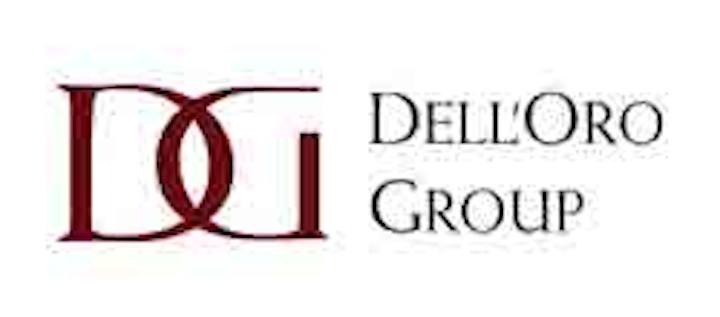 New research from Dell'Oro Group, an analyst of the telecommunications, networks and data center IT industries, states that the data center Ethernet switch market is expected to exceed $11 billion in 2019. "The data center has experienced robust growth since 2008, and is transforming from simply being an architecture used for basic applications, like email and databases, to one responsible for the core asset of analytics and intelligence," points out Alan Weckel, vice president of data center market research at Dell'Oro Group.

Dell'Oro's new report indicates that cloud providers (such as Apple, Amazon, Google, Facebook, and Microsoft) are entering an expansion and mega-upgrade cycle, driven by increased demand for capacity and aging infrastructure, that will be served by 25 Gbps server technology and 100 Gbps switch technology.

Weckel adds, "For Ethernet switching, there are really two distinct markets -- in the cloud and enterprise -- that are evolving differently. In the cloud, we see continued expansion of white box switching and a quick migration to 100 Gbps starting later this year. By the end of the decade, the cloud will be the larger of the two markets; leading to fewer, larger deals going forward. As SMBs move to the cloud, millions of small deals will get consolidated to a few large cloud deals, open to only a handful of vendors," concludes the analyst.

The Dell'Oro Group's "Ethernet Switch – Data Center Five Year Forecast Report" provides a comprehensive overview of market trends and include tables covering manufacturers' revenue, port shipments, and average selling price forecasts for various technologies including: modular and fixed by port speed; and fixed managed and unmanaged by port speed. Forecasts for the following port speeds are provided: 1000 Mbps; 10 Gbps; 25 Gbps; 40 Gbps; 50 Gbps; and 100 Gbps.

Learn more about the report.