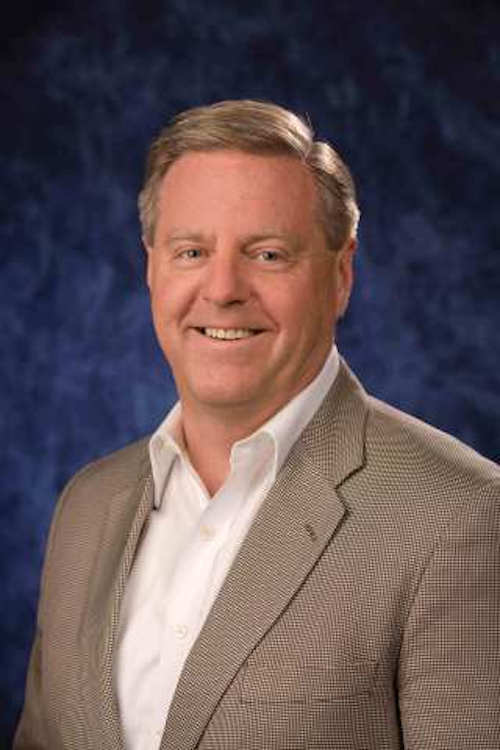 Norbert Kutter, director of global business development, Instor
Instor Solutions, a global provider of data center infrastructure solutions, has formally announced the company's expansion into the European market. With the opening of an office in Ireland, Instor's U.S.-based customers are now able to leverage the company's knowledge and expertise for their European projects. Leading this effort is Norbert Kutter, who has been named director of global business development for Instor.

"This is a phenomenal opportunity for Instor to establish a European footprint and meet the rapidly rising demand for high-quality data center infrastructure solutions both domestically and now abroad," said Kutter. "I am delighted to join Instor Solutions to support and expand from the foundation of our domestic successes into the international data center industry."

With a long history of successfully completed data center projects outside of the United States, the formal establishment of Instor's European branch is expected to facilitate the creation of new business by international companies. Instor's customers with facilities in Europe are now able to benefit from the company's experience in implementing data center infrastructure solutions and skill in tackling power, cooling, and scalability challenges. Instor anticipates the continuation of its international expansion into additional foreign markets in the coming months.

"Our decision to formally expand into Ireland was in response to the tremendous demand from our customers to gain access to Instor's services beyond the United States," concludes Bob Hancock, president, Instor Solutions. "We are thrilled to broaden our offerings overseas under the direction of Norbert Kutter and anticipate an exciting year ahead as Ireland, in particular, is experiencing enormous growth in the data center market."

For more information, go to http://www.instor.com.