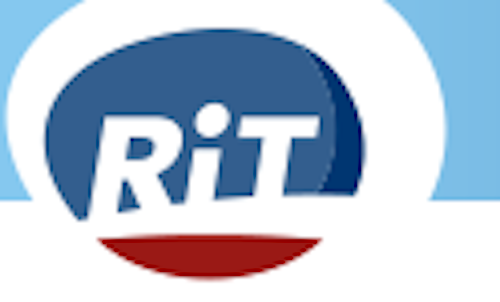 TEL AVIV, Israel -- RiT Technologies (NASDAQ: RITT), a provider of proprietary intelligent infrastructure management (IIM) and structured cabling solutions, as well as a developer of an indoor optical wireless technology solution (dubbed Beamcaster), has announced the appointment of Amit Mantsur as the company's chief financial officer, effective immediately.

According to a press release, Mr. Mantsur brings to RiT close to 15 years of financial and accounting experience to the position. Most recently, he managed IEDC&Co, a financial advisory firm, for two years. Prior to that, he had a distinguished career at Ampal Israel Corporation where he served as VC Investment from 2003-2015. Before joining Ampal, Mantsur was in charge of strategy and business development at Alrov Group. Prior to joining Alrov, he was a member KPMG's Financial Advisory Services Division in Israel.

"We are very excited to welcome Amit to the RiT executive team and look forward to gaining access to his extensive experience and leadership. His background in investments and business development complement both our operations and long-term growth objectives," said Yossi Ben-Harosh, president and CEO of RiT Technologies.

"It is an honor to join RiT, and I look forward to working with management and serving RiT's shareholders," Mantsur said. "RiT has a strong finance team, and we are well positioned to continue the company's commitment to delivering shareholder value through profitable growth and a disciplined financial approach."

Mantsur holds an MBA, cum laude and a BA degree, cum laude in Accounting and Economics from Ben-Gurion University.