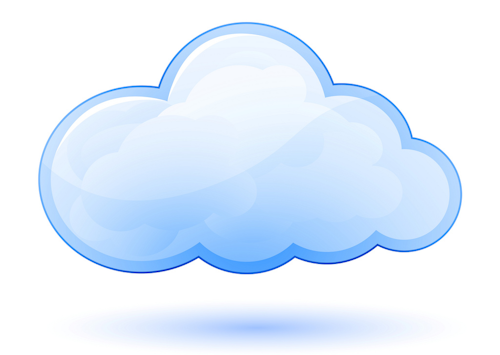 In the following recent Youtube video, Microsoft explains the global parameters of its cloud data center footprint, and provides a guided tour of several of the companies' data center facilities. The company emphasizes that its global cloud networking infrastructure is comprised of "more than 100 data centers and 1 million servers, content distribution networks, edge computing nodes, and fiber-optic networks."

"As the engine that powers Microsoft's cloud services, the [company's] cloud infrastructure and operations group focuses on smart growth, high reliability, operational excellence, cost-effectiveness, environmental sustainability, and a trustworthy online experience for customers and partners worldwide," says a statement from Microsoft's technical staff, released with the video.

"We deliver the core infrastructure and foundational technologies for Microsoft's over 200 online businesses including Bing, MSN, Office 365, Xbox Live, Skype, OneDrive and the Windows Azure platform," adds the note.