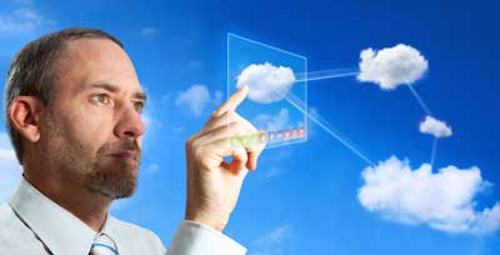 "The data center of future will look very different from the data center of today," contends a new technical brief from Hitachi Data Systems. "It will be built on a more flexible infrastructure to support both traditional IT and newer cloud environments. That infrastructure will be based on the virtualization, convergence and automation of all layers of the data center, including servers, networks and storage. It will make the future data center agile enough to deliver the services needed to run tomorrow's business."

The brief continues, "To prepare for the data center of the future, organizations must change the way they store, govern and manage data. To get there, IT must move the data center from a physical infrastructure with silos of independently managed devices to a virtualized one based on infrastructure services. This move will position the data center for its future as a strategic decision-making center capable of using data to gain competitive advantage."
"Integral to this transition will be how organizations address the 4 dimensions of data growth, which are sometimes called the 4 Vs: volume, velocity, variety and value," adds the paper's executive summary. "These dimensions present colossal challenges to current data center infrastructures. If addressed correctly, they also present massive opportunities to realize significant cost savings and a more responsive, agile data center."

View/Download the white paper.