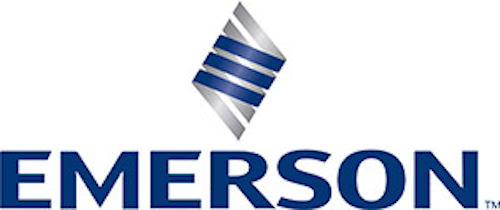 Emerson Network Power (NYSE: EMR) has introduced five additional capacities of its Liebert eXM uninterruptible power supply (UPS) system, optimizing the product line "for IT spaces with medium power requirements and the need for greater cost control, efficiency and speed of deployment." The 3-phase Liebert eXM UPS system will now be available in five new capacities ranging from 120kVA to 200kVA.
The new offering provides a high efficiency option for midsize data centers that need to support larger loads, states Emerson. The 3-phase UPS, available throughout the Americas, now includes 13 fixed capacities from 10kVA/kW to 200kVA/kW.

"With the addition of the five new models from 120kVA to 200kVA, Liebert eXM UPS now offers among the industry's highest UPS capacities in native 208V and 220V. They offer a high efficiency solution for midsize data centers supporting bigger loads," said David Sonner, vice president, AC power products, for Emerson Network Power in North America. "Plus, they meet the common need of midsize operations for solutions that deliver lower first costs and ongoing operational savings, while allowing for flexibility and shorter deployment schedules in a dynamic IT environment."

In addition to the new ENERGYSTAR qualified UPS systems, as a companion product, Emerson is now offering an optimized transformer cabinet that supports dual input configurations for the 10kVA/kw through 100kVA/kw Lieber eXM models. This ancillary cabinet enables higher resiliency and availability, says the company.

All models in the Liebert eXM UPS include a full-featured on-unit LCD panel, and support available Alber battery monitoring, as well as centralized monitoring compatibility with the Emerson Trellis platform, and the Liebert Nform and Liebert SiteScan platforms.