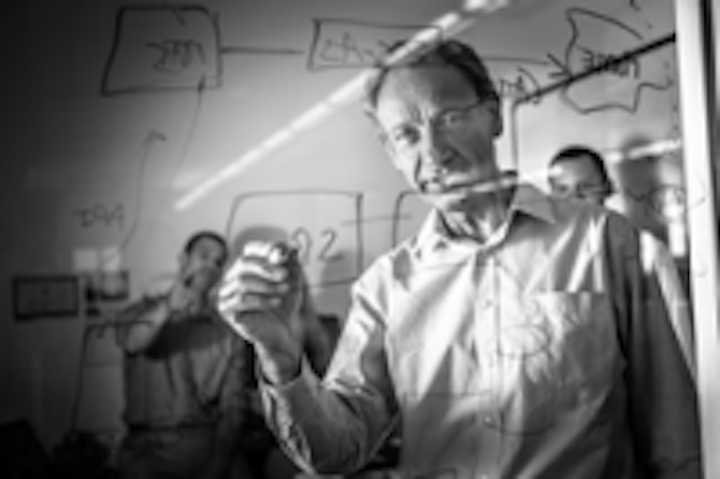 A Guide to NFV and SDN
By Martin Taylor, CTO, Metaswitch Networks
Executive Summary

The rapid evolution of standardized commodity computing infrastructure over the last few years has created an opportunity to build communications networks in totally new ways.

A past that has been dominated by special purpose network elements based on proprietary hardware will give way to a future in which network functions are implemented almost entirely in software running on shared pools of standard hardware resources, just like cloud-based IT workloads.

The virtualization of network functions will enable new services to be created, deployed and managed far more quickly and at far lower cost than has been possible in the past.

The programmability of the virtualized networking environment will go hand-in-hand with a new degree of programmability of the network functions themselves, enabled in part by a clean separation between control plane and data plane functions.

This new approach to building networks will provide numerous benefits to network operators, including reductions in both capital and operating costs and the promotion of rapid innovation in the services space.

It should, therefore, enable network operators to compete far more successfully with over-the-top service providers, which currently represent a serious threat to the health of the networking industry.

This document is intended to help network operators understand the key technologies that support this transformation in networking, namely Network Functions Virtualization (NFV) and Software-Defined Networking (SDN); to assess how these technologies could be applied in their networks; and to identify the kinds of benefits that could flow from embracing them.
View/Download the white paper.
About the Author
Martin Taylor is chief technical officer of Metaswitch Networks. He joined the company in 2004, and headed up product management prior to becoming CTO. Previous roles have included founding CTO at CopperCom, a pioneer in Voice over DSL, where he led the ATM Forum standards initiative in Loop Emulation; VP of Network Architecture at Madge Networks, where he led the company's successful strategy in Token Ring switching; and business general manager at GEC-Marconi, where he introduced key innovations in Passive Optical Networking. In January 2014, Martin was recognized by Light Reading as one of the top five industry "movers and shakers" in Network Functions Virtualization.