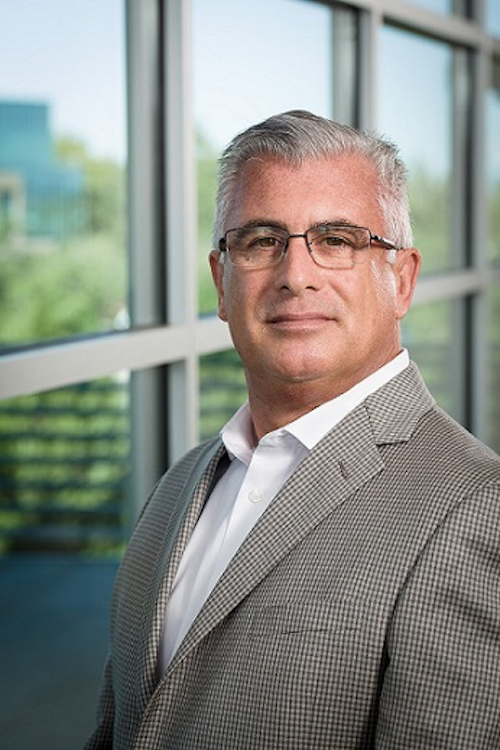 Upsite Technologies, Inc., a specialist in data center airflow management systems, has announced the appointment of Alan Zoldos to the position of vice president of sales and marketing, where, according to a company statement, he will be responsible "for designing strategies to support the company's partners in increasing distribution and channel sales growth, while identifying and developing new global verticals, and directing and coordinating sales and corporate messaging."

In his new role, Zoldos brings to Upsite more than twenty-five years of experience in technology, business, and commercial solution sales. Most recently, he was vice president of sales for the Technology Solutions team at office supplies retailer Staples, where he oversaw a nationwide team of B2B sales representatives and was responsible for driving sales to commercial accounts. In addition, Zoldos played an instrumental role in implementing a number of new initiatives.

"Upsite has positioned itself as one of the leading providers of data center airflow management optimization," Zoldos commented. "I look forward to directing a seasoned sales and marketing team to help Upsite grow new initiatives as the next step in their successful global expansion."

Prior to its acquisition by Staples, Zoldos was vice president of sales for Corporate Express's technology division, where his accomplishments include scaling the company's data center business to become a respected and valued supplier to many enterprise customers. He has also worked in technology start-ups with computer hardware and peripheral distribution companies.

"Al's robust experience with B2B technology sales, along with his long track record of growing new revenue streams, will be a great asset to Upsite as we broaden our global reach," said Peter Crook, president and CEO of Upsite Technologies. "We are delighted that he has joined and will utilize his expertise as part of our strategic plan to grow our domestic market and penetrate new foreign markets."

Earlier this year, Upsite Technologies' AisleLok Modular Containment system was named winner of the "Bright Idea" category at the 2015 Modern Infrastructure Impact Awards. The company also recently released its Environmental Monitoring System 200, a wired sensor network manager designed to track a variety of threats in data centers and mission-critical facilities.

Additional information can be found at www.upsite.com.