TE Connectivity emphasizes high density optical systems, network physical layer management at AFCOM Data Center World
TE's NG4access Optical Distribution Frame highlights its exhibition display; TE's Pat Thompson also to speak about managed connectivity.
Apr 14th, 2015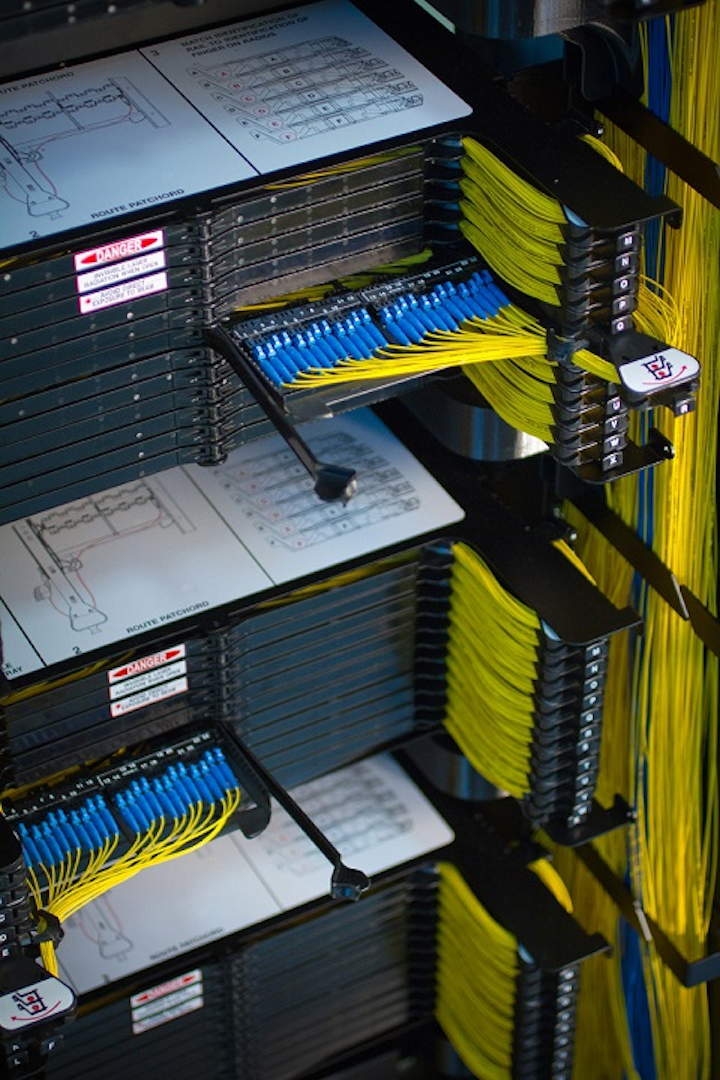 TE Connectivity (NYSE: TEL) will showcase high density data center optical systems and TE's director of product management Pat Thompson will speak about network physical layer management at the AFCOM Data Center World conference and exposition in Las Vegas on April 19-23.

In booth 1201 of the exhibition hall, TE will display its NG4access optical distribution frame (ODF). The company says the NG4access ODF is optimized for data center entrance points and meet-me rooms because of its modular design and superior access to high-density fiber terminations (up to 3,456 fibers per frame). With innovations in cable management, chassis design and acceptance of a variety of adapter packs and modules, with the product, installing and maintaining large amounts of fiber is faster, easier and less expensive than with existing ODF solutions on the market.
Also at Data Center World, TE will introduce the NG4access ODF, including the new Quareo physical layer management technology-enabled NG4access ODF, to the enterprise data center space. The Quareo ODF solution provides real-time visibility into the status of network connections throughout the data center.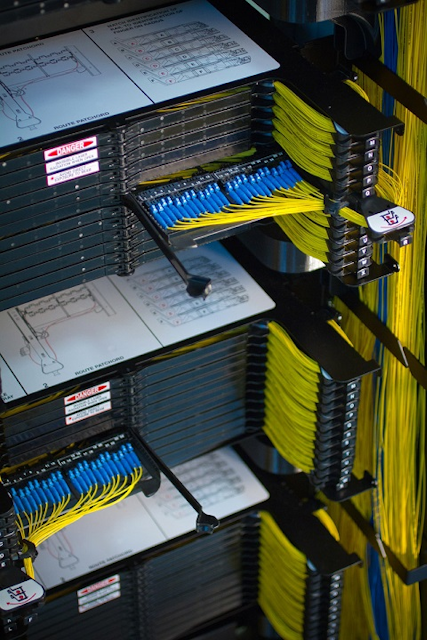 TE will showcase additional data center solutions that implement the company's Quareo physical layer management solution, and fiber connectivity and cable management solutions that further demonstrate TE's commitment to superior ease of use and flexibility for a data center's network infrastructure.

On April 21, from 9:15 to 10:15 a.m., Pat Thompson will speak in a product information session on the topic, "Integrating Managed Connectivity Solutions into Today's Networks." He will discuss how TE's Quareo physical layer management technology can revolutionize how data centers are operated and maintained. Thompson will identify critical tips for pre-installation planning through post-installation ROI gathering for optimal network operations process improvements.

"TE is a fiber leader in the data center market, and these solutions demonstrate that we are continually advancing data center infrastructure," said Thompson. "We believe data center architects will see the value in these solutions as they expand existing data centers or build new ones to manage the need for increased bandwidth, higher densities and additional network security."