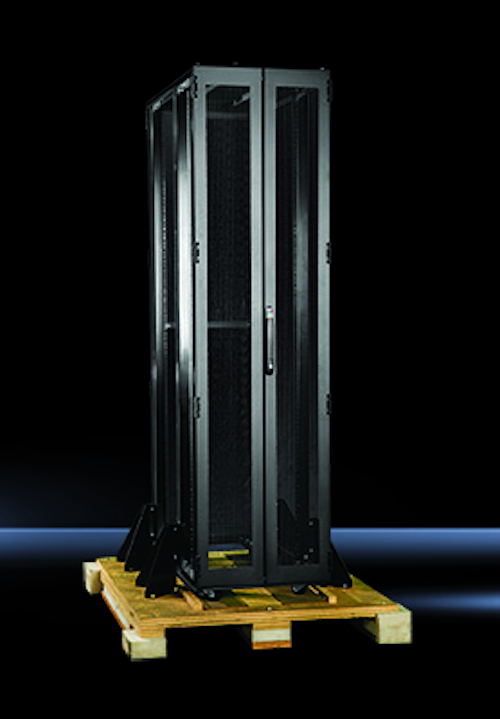 The following video, which provides a comprehensive overview of Rittal's TS IT data center rack technology, was posted by the RittalDataCentre Youtube channel exactly two years ago, and has since amassed a remarkable 126,825 views. The video is intended to provide an understanding of the full TS IT product line's features and benefits, as well as information on its fitting accessories, mounting power distribution units and PSM busbars, and cable management accessories.
Long on audiovisual production values, the tutorial covers the several TS-IT data center rack versions and explains how they differ, while briefing on general features such as load capacities and door openings. The presentation also provides more specific instructions for how to fit the rack's 19-inch mounting angles; mounting the system's side panels and latch mechanism; and on how to attach the rack's pull-out compenent shelves and depth variable slide rails.

The video also includes tips for mounting Rittal's PDUi power distribution units in the TS-IT rack. "A fusion of rack and accessories, [the TS IT product line] provides flexibility in design of rack architecture with fast assembly and tool-free installation," states Rittal.