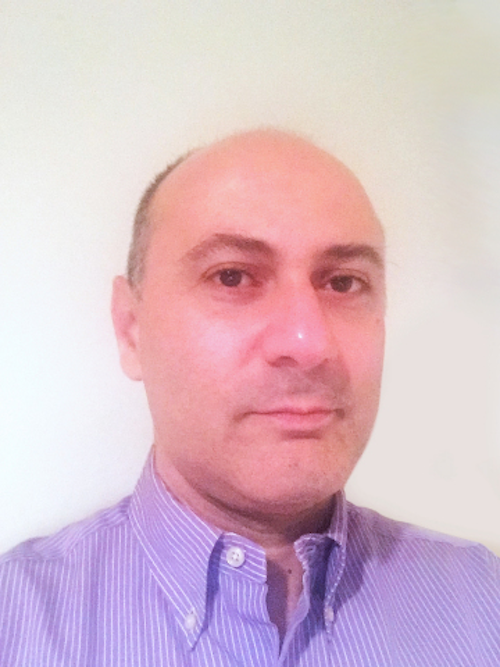 Mellanox Technologies (NASDAQ: MLNX), a supplier of high-performance, end-to-end interconnect solutions for data center servers and storage systems, announced the promotion of Freddy Gabbay to vice president of software. Gabbay will report to Amit Krig, Mellanox's vice president of software.

"I am pleased to announce the promotion of Freddy to vice president of software. With his high technical networking knowledge and strong leadership skills, Freddy has been instrumental in our 100Gb/s Ethernet and InfiniBand switch software technology," said Eyal Waldman, president and CEO of Mellanox Technologies. "I look forward to Freddy's continued contribution and leadership under his new executive role. I wish him success in his new role."

Freddy Gabbay has served as Mellanox's vice president of software since November 2015. Previously, he was Mellanox's senior director of engineering from October 2013 to November 2015, and director of engineering from October 2012 to October 2013. Prior to that, Gabbay was a design manager at Freescale semiconductor and took a major role in leading baseband SoC product development. Prior to Freescale, Gabbay was a senior architect at Mellanox Technologies responsible for its switch products.

Prior to Mellanox, Gabbay was also a senior architect at Intel Corporation. He graduated Summa Cum Laude with a Bachelor of Electrical Engineering and Master of Science and PhD from the Technion -- Israel Institute of Technology.