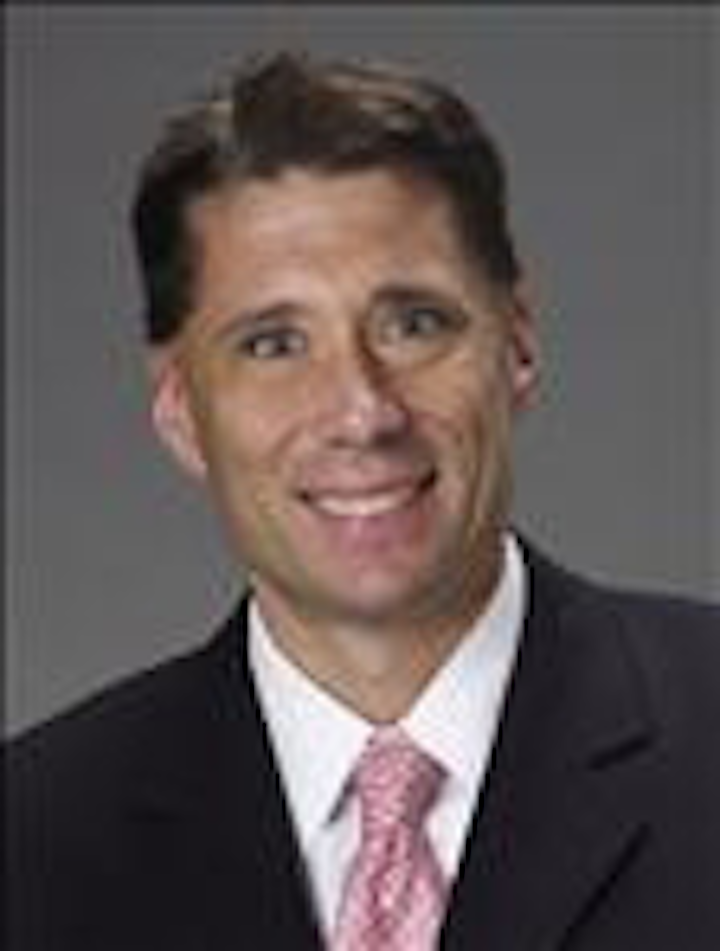 Global IT infrastructure services provider NTT America, a wholly-owned subsidiary of NTT Communications Corporation (NTT Com), the data, cloud and international communications business within NTT (NYSE: NTT), recently announced the appointment of Christopher P. Eldredge as the company's executive vice president of data center services.

Eldredge will be responsible for overseeing all facets of NTT's Data Center Services business unit, including product and service delivery of NTT Com's Enterprise Cloud offering in the United States. One of NTT America's three business units, the Data Center Services unit offers comprehensive support for rapid deployment and implementation of IT initiatives with Infrastructure as a Service (IaaS) solutions, including managed hosting, cloud and colocation services.

Based out of the company's Virginia office and reporting directly to Kazuhiro Gomi, NTT America's president and CEO, Eldredge's new responsibilities will also include product and service delivery for managed hosting, colocation solutions and NTT Com's data centers located throughout the US; as well as product mapping and strategic business planning. Additional responsibilities will include full profit and loss accountability, driving business development activities with system integrator partners, and directing new business strategy for data center services.

Related: NTT America addresses IPv6 traction, 100-Gigabit Ethernet adoption

"Chris brings an ideal blend of executive management, corporate strategy and financial experience to NTT America, along with a proven track record of driving revenue growth at a number of companies within the data center and telecommunications space," comments NTT America's Gomi. "We're confident he will hit the ground running, spearheading the continued growth of our Data Center Services business unit, and upholding the high quality delivery of our superior products and services to our customers."

Eldredge brings 16 years of executive management, strategic business development, mergers and acquisitions, and operational and sales experience in the telecommunications industry to NTT America. Most recently, he was the president and general manager of Ethernet Exchange and product management at Telx, a provider of interconnection and data center services in the US. While at Telx, Eldredge engaged in significant strategic business decisions, including a re-leveraged buyout of the company in 2011.

Prior to Telx, he held executive leadership positions at Silver Lake Private Equity, Broadview Networks, Frontier Communications and Cablevision. His previous experience includes full profit and loss responsibility for up to $600 million in annual revenue, advising on considerable merger and acquisition deals, and building a new business unit from zero to more than $140 million in annual revenue within four years.

Eldredge is a seasoned industry speaker and has presented at a number of events, including ones for the North American Network Operators' Group (NANOG), Capacity, Uptime Institute, Pacific Telecommunications Council (PTC) and the Metro Ethernet Forum (MEF). He holds an M.B.A. in Strategic Management from Dowling College, an M.A. in Public Relations and Advertising from New York Institute of Technology, and a B.B.A. in Marketing from Hofstra University.
"We welcome Chris and look forward to his contributions at NTT America," concludes NTT's Gomi.