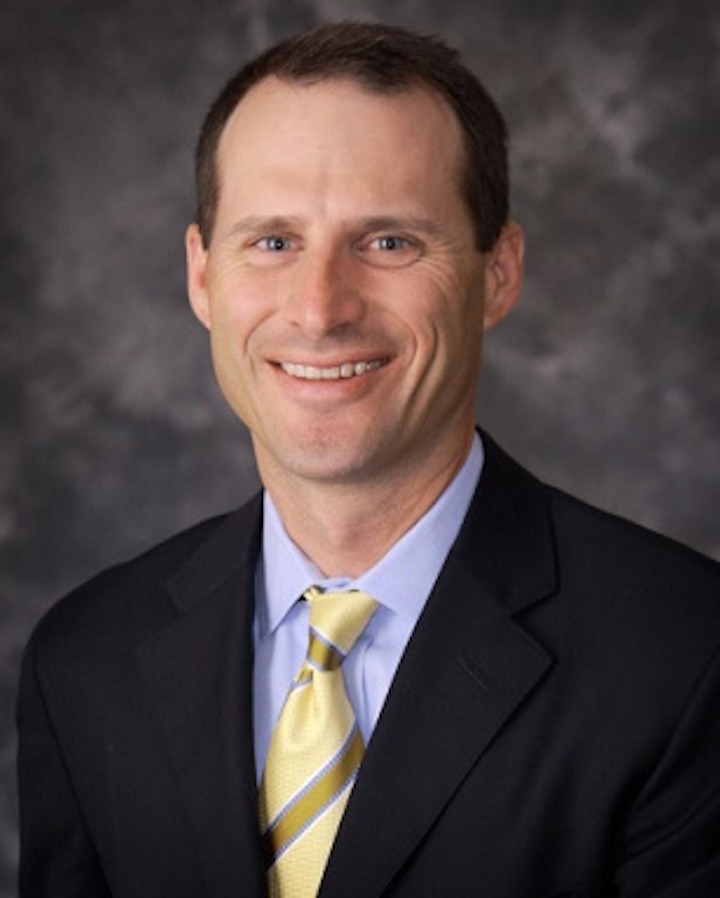 Comcast Business (NASDAQ: CMCSA) announced that Jeff Allen has been named Western U.S. division vice president of Comcast Business, including Comcast Business Ethernet, which provides businesses with secure, reliable and high-performance fiber networks that offer more scalable bandwidth and significantly higher speeds up to 10Gbps.

In his new role, Allen will lead Comcast Business's sales and customer retention initiatives to expand market share, while managing Comcast's service delivery and customer care organizations in 7 regions and 11 states in the Western U.S. He will also oversee Comcast's Business Ethernet's expanding portfolio of business solutions and services.

The Comcast Business Ethernet suite offers point-to-point and multi-point Ethernet services with the capacity to deliver cloud computing, software-as-a-service, business continuity/disaster recovery and other bandwidth-intensive applications. Comcast bills its Ethernet services as being significantly faster than standard T1 lines and other legacy technologies, providing scalable bandwidth from 1 Mbps up to 10 Gigabits-per-second (Gbps) in more than 20 major US markets.

More news: Comcast expands Houston fiber footprint

"Jeff already has a deep understanding of our business and industry, which will allow him to effectively drive growth in this division and provide the guidance necessary to continue the success we have already seen in the West," comments Steve White, president, West Division for Comcast. "Under Jeff's leadership, we will further establish Comcast Business as the premier provider of high quality, scalable communications solutions that our customers rely on to grow their businesses."

Allen has served as the interim vice president of Comcast Business and prior to that was vice president, Business Operations and Finance for the company. He brings more than 16 years of experience in the business-to-business cable/telecommunications and high-tech industries, with an extensive background leading sales and marketing, product management and business development organizations.

Prior to Comcast, Allen held several leadership positions at Level 3 Communications including Vice President, Product Management and Vice President, Business Markets Group. In that role, he led a team responsible for managing the day-to-day operations of Level 3's Business Markets division. He also held product management and corporate strategy leadership positions at Qwest Communications and KPMG Consulting.

See also: 40G bulls see 10G Ethernet server ports surpassing 1G within 2 years