Zero-U automatic transfer switch gets UL approval
Zonit Structured Solutions' Micro Automatic Transfer Switch plugs directly into a single-power-supply device.
Apr 18th, 2011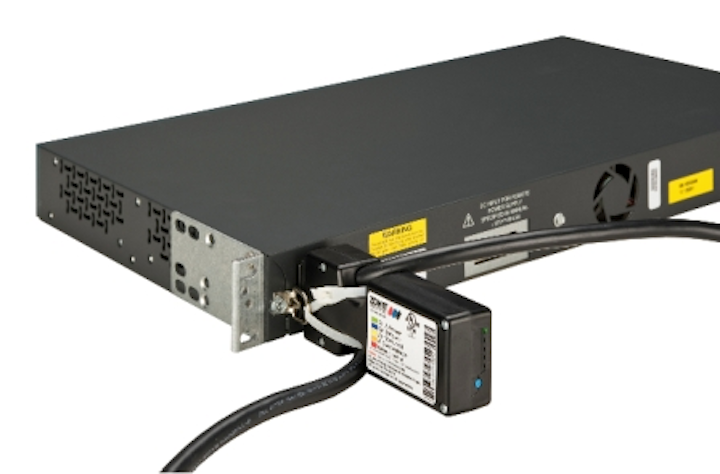 The Micro Automatic Transfer Switch data center product from Zonit Structured Solutions recently received approval from Underwriters Laboratories (UL). The Micro ATS takes up no rack space and provides redundant "A-B" power to single-power-supply devices like switches, routers and servers. Zonit says the product also facilitates hot equipment moves within a rack, from one rack to another, or from rack to off-site. The company adds that the Micro ATS uses only 125 mA of energy.
The Micro ATS plugs into the back of a device and can be moved with the device. According to Zonit, the product's intelligent circuitry monitors the primary power source's power quality. If the power quality from the primary source is not acceptable, the device automatically switches over and draws power from the backup source. Zonit currently offers a 15-amp, 120-volt version with plans to roll out other versions.
According to chairman and founder of Zonit Bill Pachoud, "Receiving approval from Underwriters Laboratories is a significant milestone for Zonit because we now can proceed to manufacturing. Response to this efficient device from customers and distributors has been very strong, and the UL approval was the last step needed to be able to manufacture and bring the Zonit Micro ATS to market."
Zonit's vice president of sales and marketing Ric Lukasiewicz said, "Data center managers are being called upon to find every way possible to reduce operating expenses. The Zonit Micro Automatic Transfer Switch will be a welcome addition to any data center that needs a cost-effective, energy-efficient way to provide redundant power to mission-critical servers and routers, or move equipment more efficiently."