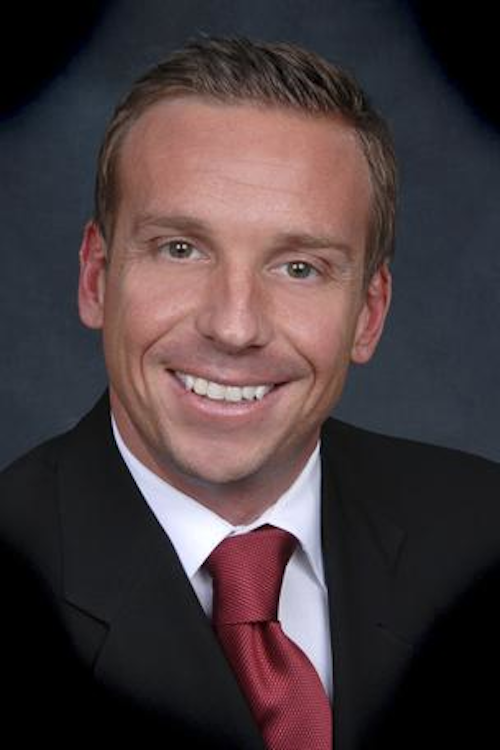 As noted at the Phoenix Business Journal, the Phoenix metro area has the most active leasing market and the second largest multi-tenant data center market in the country, according to new analyst data.

As reported by the Journal's Hayley Ringle:

"CBRE's Data Center Solutions Group's quarterly, mid-year report also shows the local market has 17 megawatts of expansion construction underway and two new providers expected to enter the market next year."

Luke Denmon, a Phoenix market leader for the Data Center Solutions Group, said part of the growth is attributed to the new statutory tax incentives and consistently low power costs in the area.
CBRE Data Center Solutions Group - Luke Denmon

Data Center Soloution Group's Luke Denmon. (Image: Bizjournals.com)

'Data center supply and demand is like an inchworm. We had a lot of inventory taken up by Digital Realty (Trust Inc.) and Cyrus One,' Denmon said. "Tenants looking for real-time, ready-to-go inventory makes the market really attractive."

Ringle notes that a bill signed into law in June 2013 gives the state [of Arizona] a competitive edge with tax exemptions for new data center building and infrastructure. The incentives, which begin Sept. 1, are reported for the owner, operator and co-location tenants of data centers, after meeting certain requirements, said CBRE analysts.

Full story:Phoenix data center market back on track with leasing activity (Bizjournals.com)