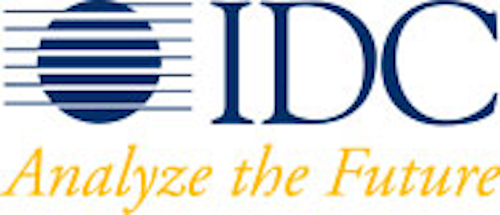 Sponsored by Cisco in collaboration with Intel, a recent white paper from IDC contends that the growing focus on big data and analytics (BDA) technologies as a basis for competitive advantage is both an opportunity and a challenge for most organizations. The promise of better and faster data-driven decision making is pushing BDA technology to the top of executive agendas, contends the report.

"Big Data represents big opportunities for organizations but will also place more pressure on CIOs and their IT teams," contends the paper's executive summary. "Almost every CIO dreams about making IT a more valued asset to the organization. BDA projects are at the frontier of the business where many of the most significant business expansion or cost reduction opportunities lie," adds IDC. "Taking a lead in BDA efforts provides the CIO with a chance to be a strategic partner with the business unit."

In the document, the BDA ecosystem is defined as "a complex interplay of technology, data, processes, and people looking to derive value from the creation or use of data." IDC contends that "in this environment, it is not only access to information but also the ability to analyze and act upon the information in a timely manner that creates competitive advantage in retail and consumer marketplaces, enables sustainable management of communities and natural resources, and promotes appropriate delivery of social, healthcare, and educational services."

"Because speed is strategically important, it is tempting for business unit teams to move forward on BDA efforts without IT support," concludes the executive summary. "CIOs need to both understand what their organization is planning and begin developing a BDA IT infrastructure strategy. IDC believes that building successful business cases around big data can be accomplished only through a tight alignment of critical thinking across both IT and the business. This will require out-of-the-box thinking as well as moving outside the traditional IT comfort zone."

View/Download the white paper here.