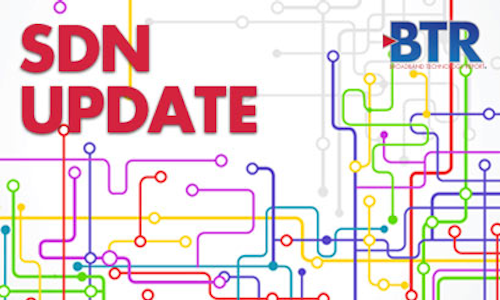 A new 7-page technical brief from Intel is entitled Adopting Software-Defined Networking in the Enterprise.

Intel notes that, as of late, the SDN industry has made several notable performance and scalability improvements in the capabilities of SDN components. The company reports that, "for the last two years [it has been] evaluating the following [metrics] to help us determine the benefits of deploying SDN."

According to the company, these metrics include: defining which use cases warrant the implementation of SDN; testing and analyzing different SDN architectures to understand the data flow between nodes; and updating the roles and responsibilities of employees who will be creating networks in a self-service environment, but who might not have a background in network engineering.

Intel adds that SDN can help enterprises increase business value from the virtual machines (VMs) in their data centers, while also offering additional benefits including: reduced network-provisioning time; a simplified network creation process in a self-service environment; and reduced service costs through improved network management efficiency.

"Intel IT is adopting software-defined networking to enable on-demand provisioning of networks and network services," notes the paper's executive summary. "By virtualizing the network through a programmable interface, we can offer better support for internal customers - i.e. Intel application developers - who work in a fast-paced agile development environment. These customers need to be able to access network resources without having to negotiate a bottleneck created by configuring networks and provisioning services."

View/Download the white paper.