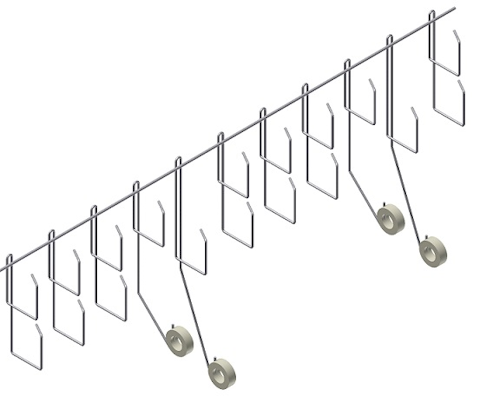 Snake Tray has created a patented cable tray to convey, aim and isolate RF cables along with traditional security and signal cables in one system.
Especially designed for use in transit and rail tunnels, the new cable tray can accommodate multiple tiers of cable pathway, along with a special separated pathway that isolates and aims RF cabling for optimal signal strength.
The new cable tray nests together for economical shipping and easy handling and installation, and is constructed from stainless steel to weather all environmental conditions.