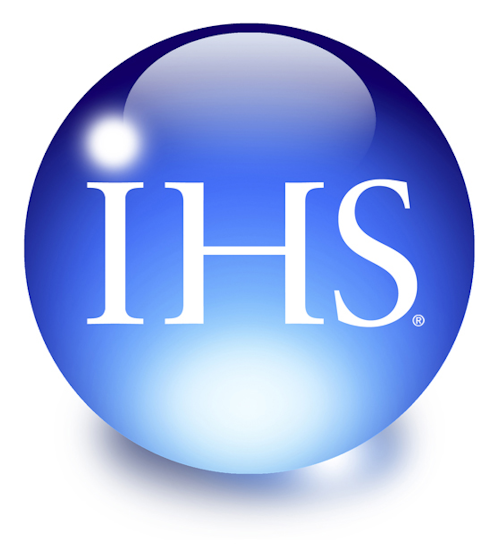 Technology market research firm Infonetics Research announced that it has been acquired by IHS Inc. (NYSE: IHS), a primary global source of information and analytics. Infonetics will be integrated into the IHS Technology group, which includes 10 major market coverage areas, including Automotive and Transportation; Consumer Electronics; Displays; Industrial, Security and Medical Technology; Information Technology (IT); Materials and Cost Benchmarking; Media; Power and Energy; Semiconductor and Components; and Telecommunications.

Combined with its other recent acquisitions, IHS says the addition of Infonetics will give it an end-to-end view of the telecom and IT supply chain, from semiconductors, components and digital displays to enterprise and service provider networking, to consumer electronics and mobile devices.

"The synergy between IHS and Infonetics is significant," says J'Amy Stewart, CEO and co-founder of Infonetics Research. "IHS has a global salesforce in 32 countries, very complementary technology coverage, and the majority of the Global Fortune 500 and U.S. Fortune 1000 companies as clients. Infonetics has a meticulous research methodology that can be scaled and market coverage that rounds out the IHS Technology portfolio. We couldn't have found a better partner and we couldn't be more thrilled."

IHS President and CEO Scott Key adds, "The acquisition of Infonetics presents a significant opportunity for IHS Technology to establish a strong presence in the Information and Communications Technology (ICT) space, an arena with high strategic value for IHS. Infonetics' unique area of research represents non-overlapping growth potential for us. Its focus on telecom and IT is a good fit with other IHS Technology products and services. Importantly, Infonetics also has a proven, 25-year track record of strong revenue growth, with 80 percent of its revenue being recurring in nature. Clearly, Infonetics represents an excellent match for IHS as we advance our capabilities in the growing sector for ICT products and services."

Both Infonetics and IHS are ranked by Apollo Research as two of the top five most quoted analyst firms that cover the U.S. technology sector. Headquartered in Campbell, Calif., Infonetics maintains an office in the Boston area as well as a presence in Europe and Asia. A total of 46 Infonetics employees will join IHS, including four members of the company's founding family. Marlin & Associates served as exclusive financial advisor to Infonetics in the acquisition.