Panduit's data center cooling arm Synapsense trumpets energy efficiency jump at Gartner conference
SynapSense, a Panduit company, and Yahoo! described how they are partnering to dramatically improve energy efficiency and sustainability in the companies' Washington data center, boasting a reduced energy consumption of 7.5 million kilowatt hours annually.
Dec 4th, 2014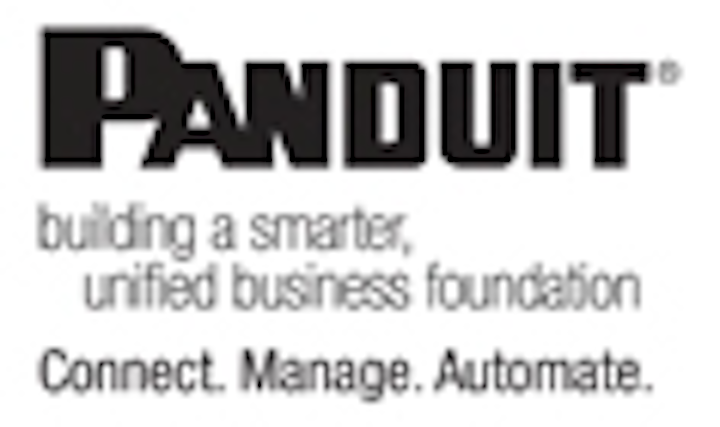 At this week's Gartner Data Center Conference 2014, SynapSense, a Panduit company and a specialist data center wireless monitoring and cooling control solutions, announced with Yahoo!, Inc. that the companies' joint project in Yahoo's Quincy, Washington data center saved 7.5 million kilowatt hours of energy annually. This reduced energy consumption is nearly double the companies' original target announced in March 2014.
SynapSense was acquired by Panduit in May of 2014. Panduit was recently recognized by Gartner as a "Visionary" in their ranking for Data Center Infrastructure Management (DCIM) Tools.

Building upon award-winning work that earned them recognition by California-based Silicon Valley Power as "Energy Innovators," SynapSense and Yahoo reported that they worked together on this project to reduce data center cooling costs, recover stranded cooling capacity and improve operational resiliency of the facility's cooling infrastructure. The results of this project were recognized as a finalist in the conference's Data Center Dynamics North America Awards.
The project consisted of three phases. Phase one began with installing and commissioning the wireless environmental monitoring system. Once the wireless environmental monitoring was deployed, SynapSense Professional Services and the Yahoo team worked together to utilize SynapSense advanced tools and metrics to "balance" the raised floor for effective distribution of airflow and then optimize data center cooling. In phase three, SynapSense Active Control was deployed to automatically maintain efficient operating conditions by dynamically matching cooling to the varying equipment and conditions in the data center. As a result, operational reliability was improved while energy savings was maximized.

"At Yahoo, we strive for our state-of-the-art data centers to provide our users the best possible experience, while consuming the least amount of energy," said Chris Page, Yahoo's Global Director for Energy and Sustainability Strategy. "Our partnership with SynapSense demonstrates the extraordinary results we are able to achieve in making our data centers among the most energy efficient in the world. We look forward to continuing to work together with SynapSense and Panduit to maximize our cooling efficiency and lower our overall carbon footprint."

Brett Illers, Senior Program Manager Energy & Sustainability Strategy at Yahoo presented the results of the Yahoo Quincy data center project at the Gartner Data Center, Infrastructure & Operations Management Conference in Las Vegas on December 3rd. SynapSense was present in the Panduit booth # 372 at the show's exhibitor showcase.

"Reducing the cooling energy in the Yahoo data center by 44% demonstrates the effectiveness of our SynapSense cooling optimization solution and its ability to deliver a real and tangible ROI," said Khaled Nassoura, Vice President of the Data Center business unit at Panduit. "Working together with the Yahoo team, we not only exceeded our energy savings objectives, but we also increased data center reliability and helped Yahoo recapture its stranded data center cooling capacity."

For more information about Panduit DCIM solutions, visit http://www.panduit.com/dcim. For more information visit www.SynapSense.com, or to attend the conference, visit http://www.gartner.com/technology/summits/na/data-center.