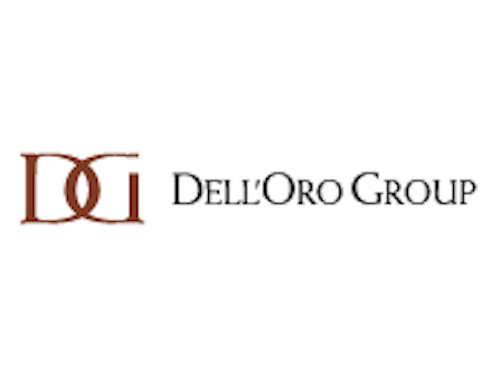 Networking and telecommunications industries analyst Dell'Oro Group reports that the Ethernet Switch market reached an all-time high in revenue and port shipments during the third quarter 2014, with the data center segement contributing 40 percent of total market revenue.

"The market for Ethernet switching continues to expand as both the data center and campus markets grew sequentially," says Alan Weckel, vice president of Ethernet Switch research at Dell'Oro Group. "We continue to see many segments of the market grow with broad-based regional support. Given a robust base and numerous catalysts for growth, we anticipate growth for 2015 and one of the better years for switching since the recession," he adds.

In the third quarter 2014, the new report reveals that, from a regional perspective, combined revenues of Hewlett-Packard and Huawei contributed to account for more than 50 percent of the Chinese market. The report also finds that, in the third quarter, there were significant changes in market share and rankings for the 10 GE top-of-rack switching segment, which was led by Cisco and Arista to drive the record gains.
Weckel also adds, "We are seeing the early stages of new upgrade cycles as some Cloud customers move beyond 10 GE for server connectivity, and the campus readies itself for the introduction of 2.5 and 5.0 GE, as well as the move towards more fixed topologies."

Learn more about the report.