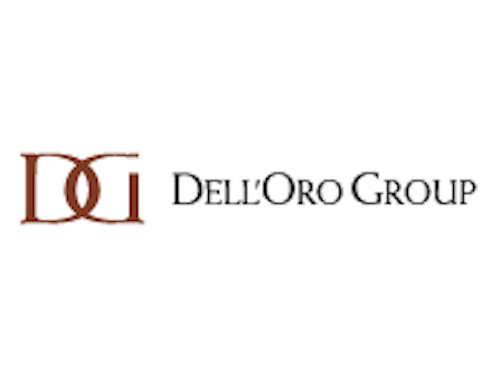 In a new report, Dell'Oro Group now forecasts the software defined networking (SDN) market to grow more than 65% in 2014, versus 2013. With architectures ratified and production deployments under way, sales of new network security appliances and Ethernet switches will continue to comprise the majority of SDN'ss impact, says the analyst, with SDN now gaining a foothold outside of the major cloud networking providers.

"The Ethernet switch market is undergoing a technological transformation in the data center, driven by changes in data center networking. It is clear that, by 2020, data centers will look significantly different from today's," comments Alan Weckel, vice president at Dell'Oro Group.

Weckel adds, "How users access data centers will be forever changed, as will the way enterprises deploy and manage them, and the vendors that operate in this market. The evolution towards 10 GE in the enterprise and 25 GE in the cloud is an opportunity for data center vendors and providers to garner an increased amount of IT spending, with vendors and providers that understand and embrace the technology change to virtualized data centers running at 10 GE or higher speeds having the opportunity to see their shares of IT spending increase, and their market positions improve in the next several years."

Dell'Oro Group's 2014 Data Center Disruptors Advanced Research Report evaluates the data center network and identifies the equipment that will likely be impacted by SDN in the next several years, including Ethernet switches, application delivery controllers and network security appliances. The report further outlines disruptive elements to the Ethernet switch market in the data center, including the impacts of SDN, cloud, virtualization, and white box switching technologies.

The report also reveals first half 2014 vendor placement in the data center Ethernet switch market and how Arista, Brocade, Cisco, Dell, Hewlett-Packard, Extreme, Huawei, and Juniper place in this increasingly important segment. Learn more about the report.