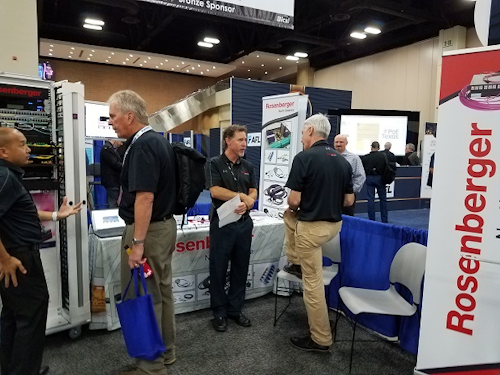 On February 19, Rosenberger Optical Solutions & Infrastructure (Rosenberger OSI), a noted manufacturer of innovative fiber-optic cabling infrastructures in Europe, announced that a third production site has been established by the company in the Monterrey region of Mexico.
In addition to its existing plant locations in Germany and Hungary (in the cities of Augsburg and Taksony), the company's high-quality cabling solutions will now also be manufactured in Apodaca, Mexico. Thanks to its proximity to the North American sales market, the cabling specialist hopes to shorten the distance to the end customer and increase availability while simultaneously reducing logistics costs. The main development of Rosenberger OSI's products and solutions will remain at the company's headquarters in Augsburg.
Rosenberger OSI Identification Patch Cord streamlines data center cable reconfiguration
"With the development of the new location in Mexico, we are continuing our course for growth and our sustained support for revenue growth," comments Thomas Schmidt, managing director of Rosenberger OSI. Schmidt added that, in the company's new 4,000 m2 plant in Apodaca, several production lines are gradually being set up which are designed for a total capacity of three million assemblies.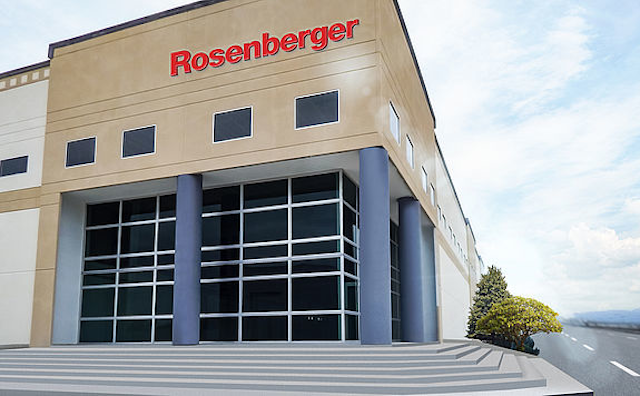 Key benefits of the business expansion, according to Rosenberger OSI, include proximity to the customer and optimized project support. "In line with the slogan 'Flexible and fast', Rosenberger OSI can now supply its North American customers even faster," says Schmidt. "The opening of the site in Mexico will bring us closer to our customers, which will enable us to highlight our cabling know-how locally even better."
Rosenberger OSI takes Platinum honors from 2018 Cabling Innovators Awards program
The explicit focus of the new location is on the production of robust cabling solutions in the telecommunications segment. Data center solutions are also to be continually established for the North American market. Rosenberger OSI is relying on a broad portfolio of fiber-optic and copper cabling systems andinvesting three million euros in the establishment and development of the new production site, which will employ up to 350 people.
With regard to the future and economic development in the region, the company's managing director is optimistic. "Our long-term goal is to double the production capacity to serve the North American data center and building cabling market," concludes Schmidt.