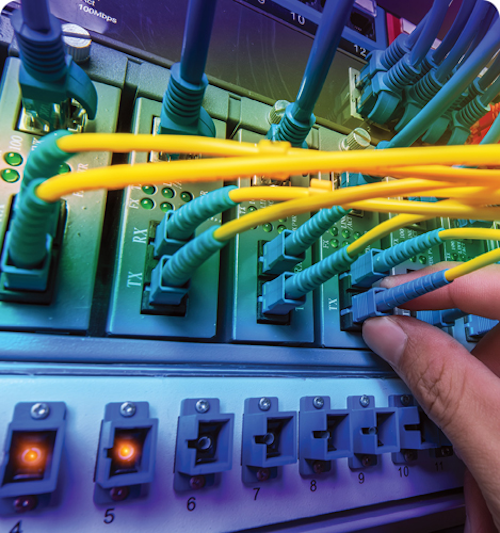 Photo: Cabling Installation & Maintenance, February 2019 Issue

Anixter upgrades flagship Illinois distribution facility to smart building technology
Anixter says recent growth driven by UPS, security segments
The distributor's fourth quarter sales growth "was above the mid-point of our outlook range, driven by the UPS segment, complex and global accounts customers, and our security business," commented Bill Galvin, Anixter's president and chief executive officer. "In addition to strong sales growth, we were pleased to deliver meaningful improvement in gross margin, driven by actions we have implemented across the business," added Galvin.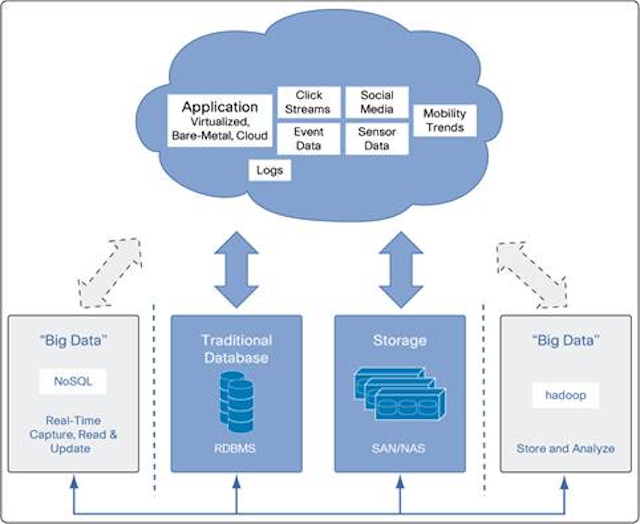 Enterprise network design considerations for Big Data
How Cisco is winning the cloud wars
From a recent Business Insider profile: "When John Chambers announced his retirement as CEO of Cisco, he hand-picked Chuck Robbins to be his successor. And when Robbins officially took over, he called his shot: Under his leadership, Cisco would move faster — much faster — to stay ahead of the changing times. At the time, Cisco was still a Silicon Valley powerhouse, but doubts were beginning to swirl. Companies were moving to Amazon's cloud, or Microsoft's, or Google's, in a trend that's only accelerated in the years since. And the more they relied on the cloud for their computing infrastructure, the less they were spending on their data centers — and data center networking hardware, like the kind that Cisco is best known for. Going on four years later, and Wall Street is definitely taking notice of Robbins' progress: Cisco shares are up almost 60% from the day Robbins took the reins at the company, and were up some 13% in 2018 alone. The company has a market cap of about $200 billion at the time of writing."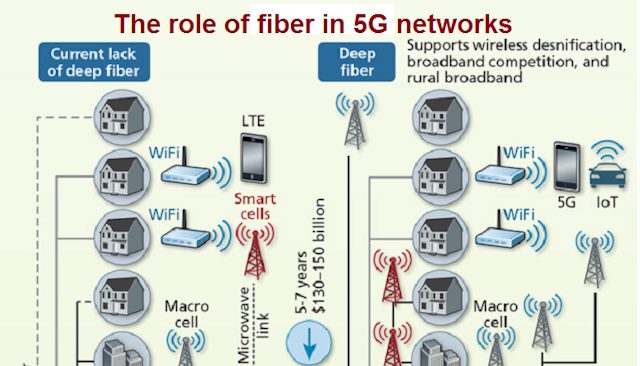 The role of fiber in 5G networks
By L-COM -- 5G connectivity is defined by the characteristics of latency, data traffic, peak data rate, available spectrum, and connection density. The stringent requirements for 5G heavily rely upon the interconnected backbone in the short term. Intensive 5G fiber-optic backhaul is necessary to seamlessly stream bandwidth-intensive applications such as 4K video. The benefits of low cost and reliability combined with major advancements toward 40-Gbit/sec and 100-Gbit/sec speeds have made fiber optics a default option for many leading mobile operators.

MNtech licenses 3M's metal mesh conductor technology
Metal mesh conductor technology is widely used in the construction of projected capacitive touch sensors for consumer and commercial applications. Metal mesh conductors have broad applicability across touch sensors of all sizes. In particular, large format touch sensors are often utilized in interactive whiteboards, conferencing systems, and digital signage displays.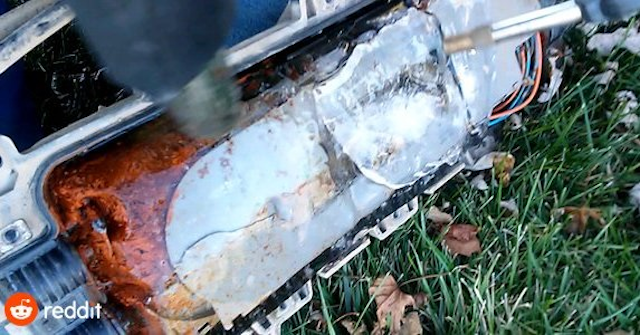 Just an average day thawing out some fiber - CablingInstall blog
Just an average day thawing out some fiber
To use a flame, or simply hot water? That is the question being debated at r/cablefail.
MORE TOP STORIES:
Cat 5 vs. Cat 6 vs. Cat 7 vs. Cat 8 Ethernet network cable comparison
Top 10 global ribbon fiber-optic cable suppliers identified
2019 BICSI Winter show hosted 30+ technical sessions, nearly 180 exhibitors
Cat 6 PoE parallel to power cables, just for 2 feet: What should I expect?
Platinum Tools brings waterproof RJ45 coupler system to ISE 2019