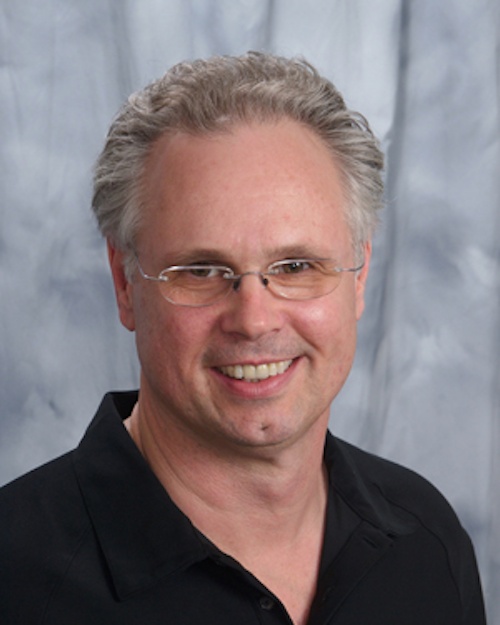 Dennis Mazaris, president and chief executive officer of Concert Technologies, has been called the industry's Renaissance man. The description fits. What better term to characterize an individual who has worked as a cabling installer and designer for a telecom company, founded and operated a successful consulting business, invented a game-changing product, conducted research that directly influenced the publication of a standard addendum, operates a project-management business that has some of corporate America's largest organizations sitting up and taking notice, and has taken it upon himself to fund a program encouraging the next generation of cabling-installation specialists?
Part of Mazaris's lasting impression on the industry will be his efforts that ultimately resulted in an addendum to the TIA-568-B.1 standard, titled Minimum 4-Pair UTP and 4-Pair ScTP Patch Cable Bend Radius. "This significantly reduces the bend radius for patch cords," Mazaris notes, "which is now being contemplated for optical-fiber patch cords with the advent of macrobending fiber cables used in spaces of tight bends." The exhaustive research he conducted on the performance effects of patch cords subjected to tight bends, and the importance of that data to the approval of the 568-B.1 addendum, were the highlight of his several years contributing to TR-42.1 and the U.S. Technical Advisory Group JTC 1/SC25 Working Group 2, as well as BICSI's Standards and Installation Committees and the ETL steering committee for cabling performance and testing.
He reflects on turning his attention to Concert: "After my years of involvement with organizations that have educated, promoted and made the cabling industry what it is today, I decided the best way I could give back to the cabling community would be in the form of a different approach. I started working directly with contractors around the world to develop programs that provide education in the cabling and technology industry, while increasing their revenues."
Under the business model, Concert acts as a prime contractor on projects and works with local contractors in any geographic location. "Our processes use local contractors with cabling expertise, and allow me the opportunity to present programs to these local contractors, and receive their input on how we can work together to everyone's benefit," he explains. One recently created program stems from Concert's being awarded the $5 billion GSA Connections II contract, "which has the potential to be the largest federal government contract for cabling in this decade," Mazaris says, "as all federal agencies will be migration to VoIP systems, replacing legacy voice systems." Local contractors will work with Concert "and use this contract vehicle to provide cabling services to all federal agencies," he adds. "Without a program like this, the local contractors would not receive this business because they lack a federal contract to provide cabling services."
While Concert Technologies' business model provides opportunities for contractors in every geographic area, Mazaris's creation of an online, social-media-driven contest for cabling installers enables the spotlight to shine on anyone who chooses to participate. "I created Cabling Icon to find the world's best low-voltage installer or technician," he says. "The goal of the competition is to increase awareness of the low-voltage industry, create camaraderie among installers and technicians, and increase the opportunity for education and career advancement in the low-voltage cabling industry." Through multiple rounds, contestants showcase their skills, knowledge and hard work. Voting and judging are interactive and conducted entirely online. "For someone just starting out in the cabling industry, Cabling Icon provides the opportunity for training and professional growth for those who believe they possess the skills and talent to complete the challenges and have their videos viewed, recognized and voted on by the world."
The annual contest has been held twice, with the winner earning a cash prize of at least $5,000 as well as an expenses-paid trip to BICSI's Winter Conference, and, provided eligibility requirements are met, the opportunity to compete in BICSI's Cabling Skills Challenge.
Dennis Mazaris's roots as a cable installer run deep. Through hard work, creative business endeavors and a generous outreach of giving back, Mazaris has helped many professionals bloom where those roots are planted.