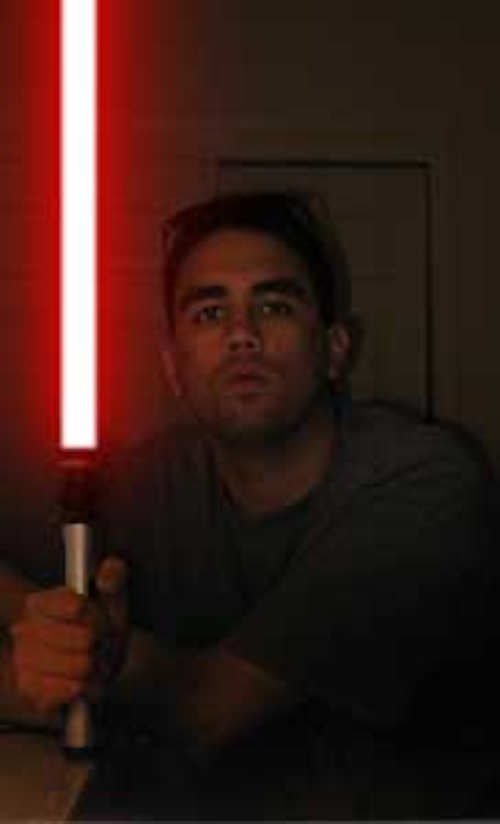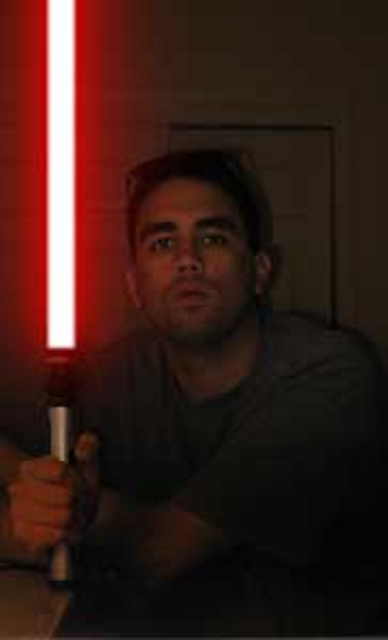 << PREV1234567 8 9101112131415161718192021NEXT>>
The 2000 Atlantic hurricane season had an unusually late date for the first named storm of the season, Hurricane Alberto. The most significant storm of the season was Hurricane Keith, which caused extensive damage in Central America.
Surge protection prevents network disasters (April 2000) -- Electrical power problems can be extremely detrimental to data-communications networks. A power surge that lasts just one-millionth of a second can render a local area network (LAN) inoperative. Estimates of the annual cost of damage from power-related problems range from millions to billions of dollars. A zoned approach to surge protection can stop power surges before they hurt your network. Read Full Article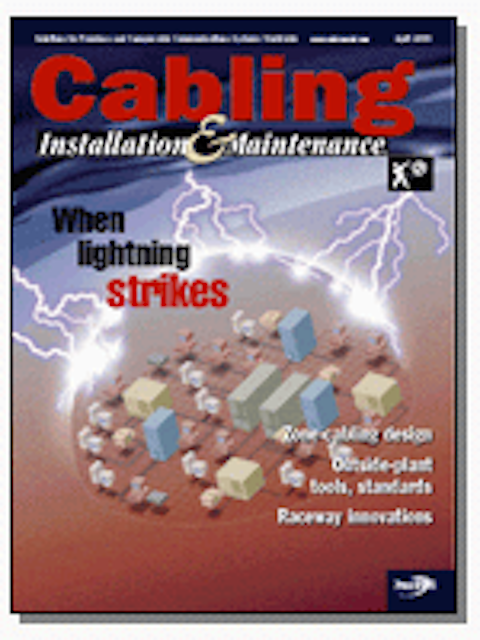 Cabling News Flashback - 2000
Will the Y2K bug KO the cabling industry?
Well, Y2K has finally arrived. Are you still out there?
Cable management for the year 2000
Cable management system mitigates doomsday scenarios
All Cabling News for the year 2000