2013
The 2013 Atlantic hurricane season is forecast to be above average intensity.

May 23rd, 2013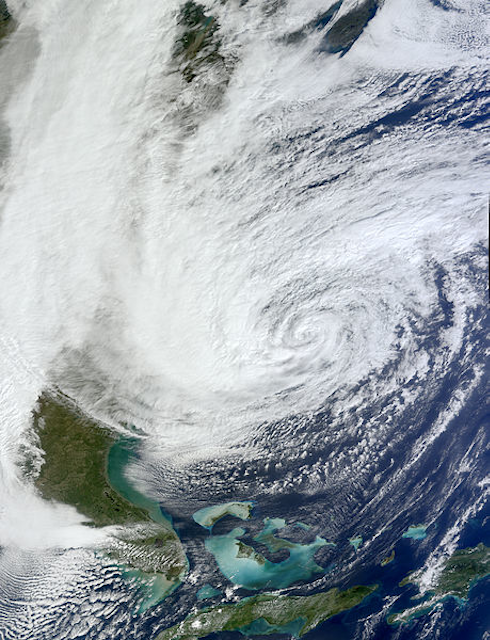 << PREV1234567891011121314151617181920 21
Hurricane Sandy (Photo: NOAA)
The 2013 Atlantic hurricane season will officially start on June 1 and end on November 30. In December 2012, the public consortium Tropical Storm Risk (TSR) at University College London (consisting of experts on insurance, risk management, and seasonal climate forecasting) issued an extended-range forecast predicting an above-average hurricane season.
Visit NOAA's National Hurricane Center website.
View all of Cabling Installation & Maintenance's current 2013 Cabling News coverage.
More Slideshows:
Intriguing Cabling Spaghetti Scenarios Solved
More Tales of Cabling Spaghetti

CI&M 20th anniversary commemorative: Recognizing the industry's positive contributors

Halloween Spotlight: 10 tricks, treats and frights for the cabling industry

Pictorial: BICSI Fall Conference Highlights