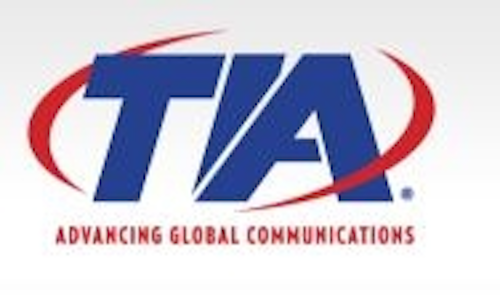 Several key updates from the data center industry top off today's listing of the 5 most popular news stories from the past week at CablingInstall.com.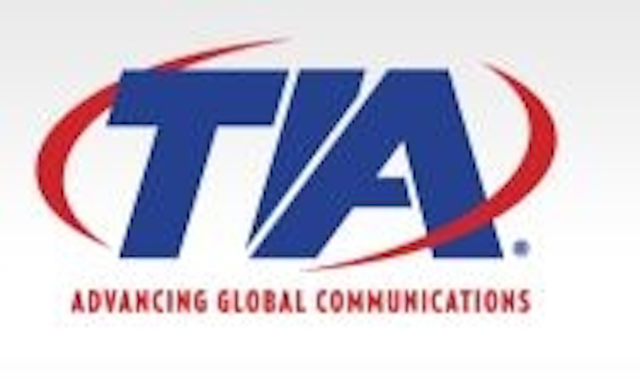 TIA TR-8 issues 4 calls for interest for wireless systems projects, TCP/UDP port assignments, mobile data peripheral interfaces
TIA-942-B Data Center Cabling Standard is updated --To help data centers address current and future needs, the updated standard includes several substantial changes from the previous version.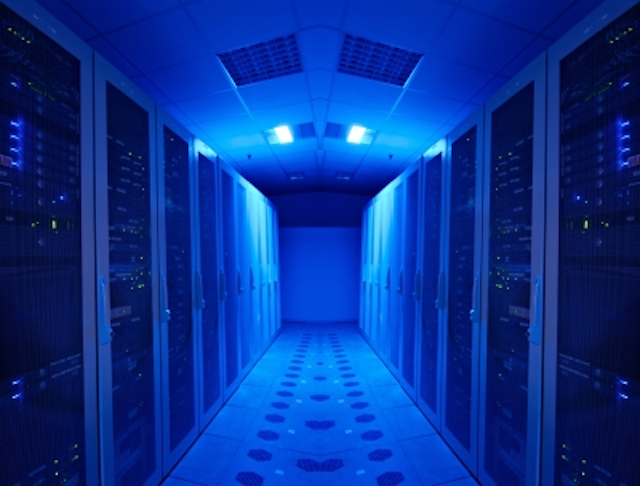 Code-named project wants 1 million sq. ft. data center in Henrico, VA --Henrico County EDA deputy director Toney Hall would not comment about the pending application nor discuss details about Project Echo, including the future users of the space once completed and how much the project would cost.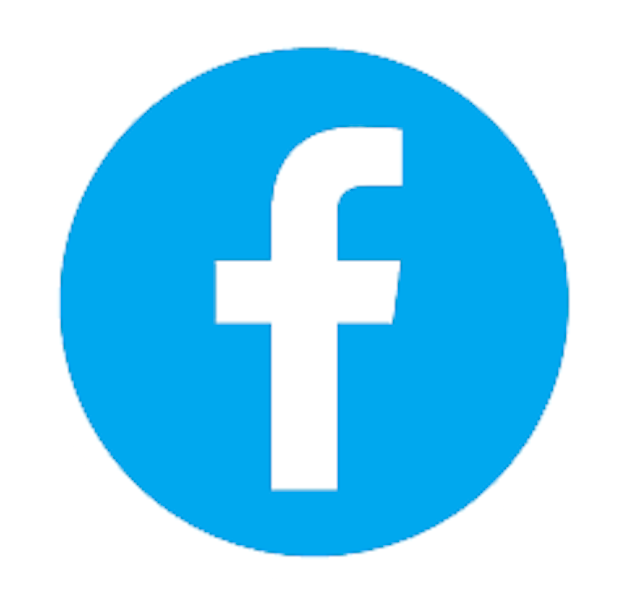 Facebook set to build $750 million data center in Ohio --Facebook Inc., local and state officials and Gov. John Kasich met in New Albany, just northeast of Columbus, to officially roll out plans for a 900,000-square-foot, $750 million operation that is expected to create 50 jobs.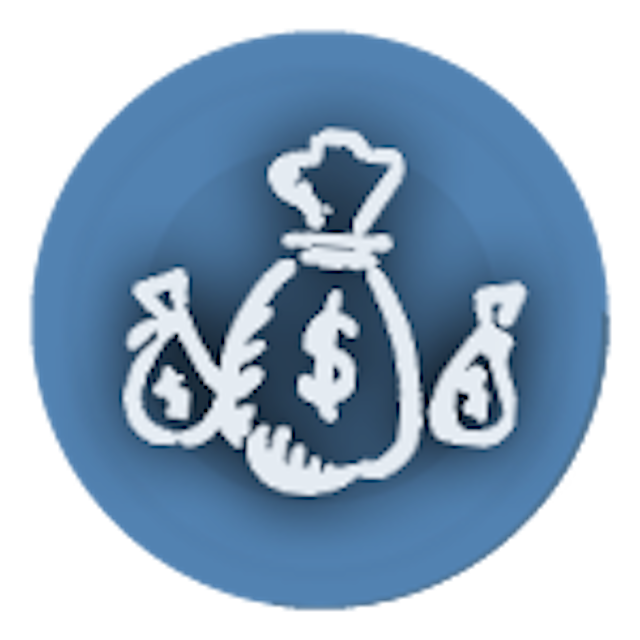 GSA spreads $50B in EIS telecom contracts among 10 companies --On August 1, the U.S. General Services Administration (GSA) announced awards for its new 15-year, $50 billion Enterprise Infrastructure Solution (EIS) contract. EIS is a government-wide contract that provides federal agencies with mission-critical telecommunications, infrastructure, and information technology services.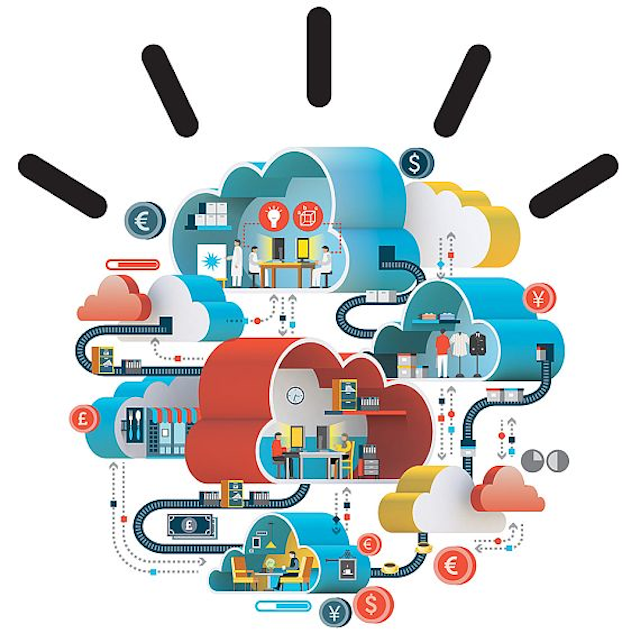 IBM Cloud employs 4,000 mi. of fiber at Atlanta's Mercedes-Benz stadium to support IoT-connected systems --As noted by TechRepublic's Teena Maddox, "The 71,000-seat stadium has 90 miles of audio cabling and nearly 2,000 wireless access points for Wi-Fi connectivity. The stadium includes a 360-degree, 63,000-square-foot HD Video Halo Board and more than 2,000 video displays throughout the building."
Search the Cabling Installation & Maintenance Buyer's Guide for companies, new products, press releases, and videos: