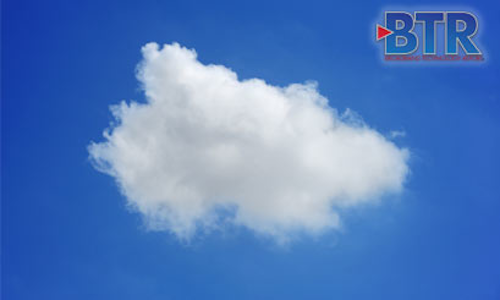 A new report, "Cloud Data Center Market - Global Drivers, Restraints, Opportunities, Trends, and Forecasts to 2023", has been added to Research and Markets' (Dublin, IE) offering. According to the analyst, the cloud data center market is expected to reach $67.5 billion by 2023, growing at a CAGR of about 28.7% during the forecast period.
Key market players identified in the report include Microsoft, AWS, Cisco Systems, IBM, and Google. Other companies mentioned in the report include 365 Data Centers, Elastifile, Mesosphere, Nimboxx, and Stratoscale.
"Businesses are re-assessing their data centers and locating to different places," contends the report's executive summary. "They are trying to use emerging technologies to build dynamic, scalable next-generation data centers that will respond to changing business needs, without increasing the cost and overspending on service levels. Moreover, there is growing demand from North American companies, as the cloud technology will help in storing data and information cost-effectively, increasing the efficiency, agility, and flexibility of the data center."
Other highlights from the report's summary include the following quotes:
-- "Software is the major boosting factor for the cloud data centers market. The major technology providers have joined hands with the cloud and third-party providers to offer innovative data center solutions, which enable the end-users to store their data on the cloud with better security features."
-- "The software market is further segmented into storage, server, and networking. In 2017, cloud storage had a major share of the market and is expected to reach $22.99 billion by 2023, growing at a CAGR of 27.6% during the forecast period 2017-2023."
-- "Currently, the Americas is having the majority of the market share mainly due to advancements in technology. The market is witnessing prominent growth in countries such as the US and Canada. Americas is followed by Europe in terms of high market share. The regional government initiatives for using cloud computing and reducing the operational cost fosters the growth in the region."
-- "APAC is spending hugely in development of data centers and sharing knowledge about the use of cloud computing. LAMEA is expected to have a positive growth in the market, which will offer huge opportunities for key players to provide innovative solutions in the region."
For more information on the report, visit https://www.researchandmarkets.com/research/cqrxj7/cloud_data_center
Search the Cabling Installation & Maintenance Buyer's Guide for companies, new products, press releases, and videos: