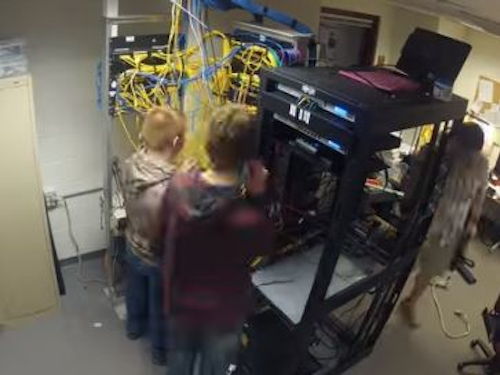 As the U.S. celebrated Independence Day, many of you continued to visit our website for updates on news and technology innovations from the cabling industry. Thank you for doing so! Whether you tuned in from your desk, the beach, the boat, or anywhere in between, it remains our pleasure to provide timely and practical information. Here's what was most-read on our site last week.
Legrand acquiring Milestone AV Technologies for $950M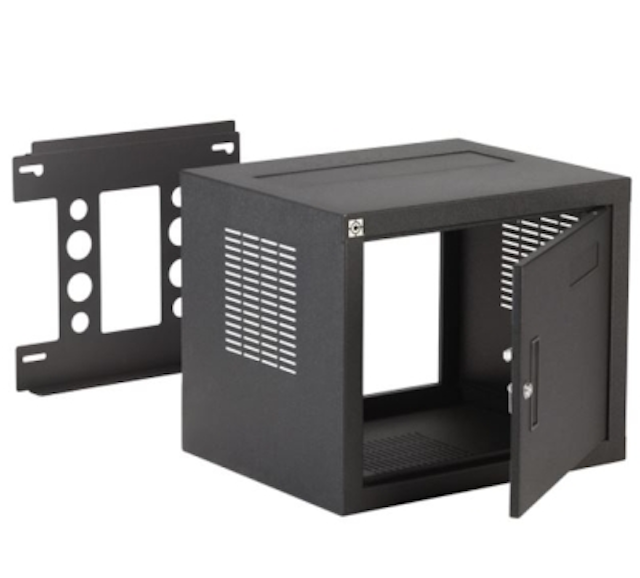 Another week, another acquisition for Legrand. This time around, the French parent company of brands including Ortronics and Wiremold is acquiring Milestone AV Technologies, which it says will complement its Middle Atlantic business. "Both the Milestone and Middle Atlantic product lines will continue to remain in the marketplace, establishing an offering that can be expanded to serve AV customers globally," the company said. Milestone brands include Chief, Da-Lite, Projecta, Sanus, and Vaddio.
Harting: Our new port will replace RJ45 as industry standard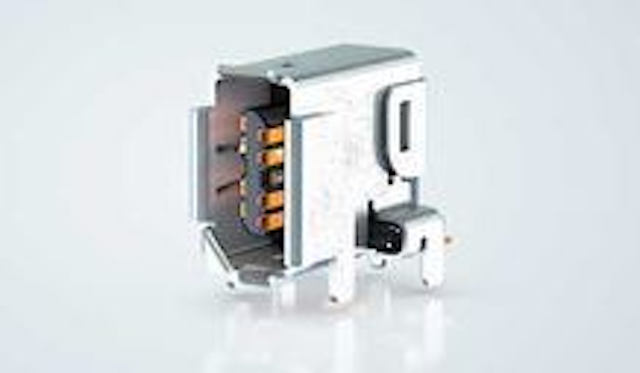 Quite a bold claim to make, but that's what Harting's Gavin Stoppel told Control Engineering Europe magazine. Specifically, Stoppel said, "The ix Industrial is set to replace RJ45 as the industry standard, combining compactness with robustness for harsh industrial applications. Providing a standardized interface according to IEC/PAS 61076-3-124, this product is cost-effective and gives users investment security as well as providing the correct contact point for future applications in the IoT."
TIA-942-B data center cabling standard approved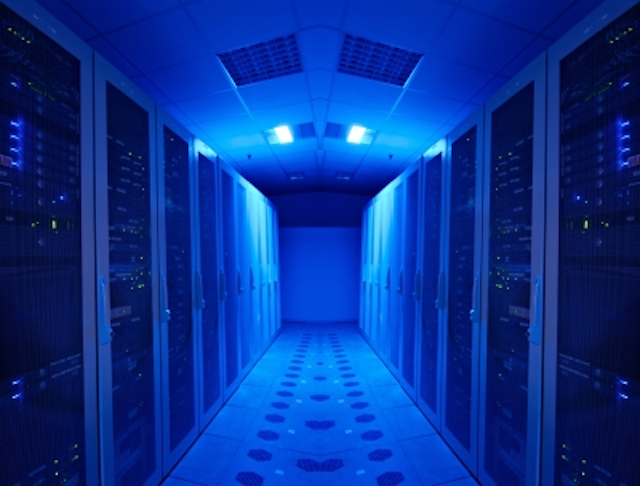 During a busy week in June, the TIA TR-42 Committee completed and approved for publication a number of standards that it has been working on for some time. One of those standards is TIA-942-B, the second revision of the TIA's data center cabling standard. The standard revision was developed within the TR-42.1 subcommittee. 942-B adds 16- and 32-fiber MPO-style connectivity, Category 8, and OM5 fiber. The standard also incorporates Addendum 1 to the 942-A standard, which addresses data center fabrics.
Mixed reviews for a telecom-room project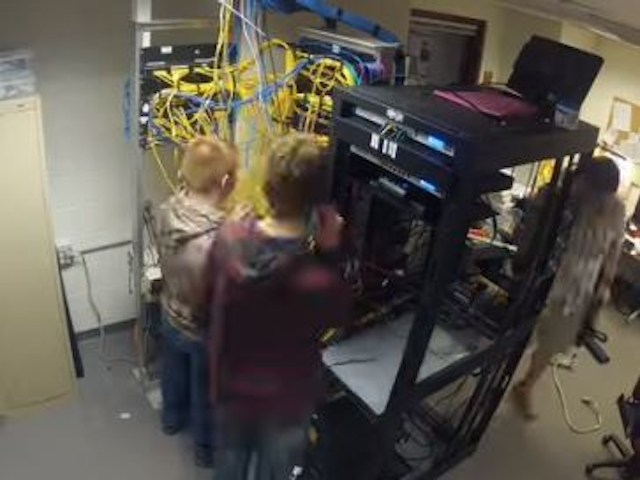 When a cabling technician put a time-lapse video of a recabling project onto YouTube, he got a mix of kudos and criticism from viewers. The technician admitted, "While it may not be as neat as we would like, it is much easier now to track cables, access the switch, and route patch cables." We posted the video to our Facebook page, where several commenters claimed they could do—and have done—a better job.
Healthcare cabling standard approved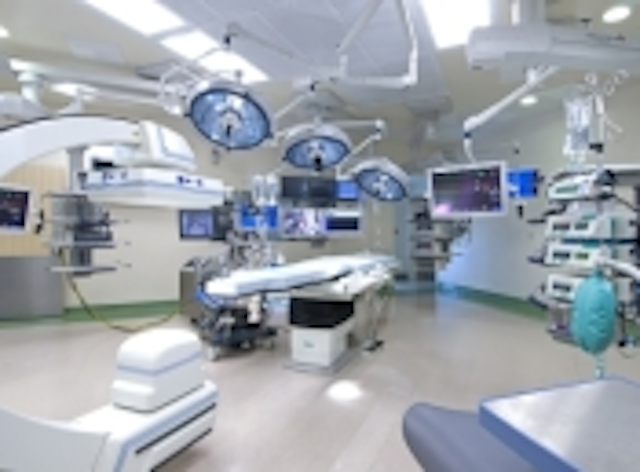 Another development from the TIA TR-42 meetings in June: Approval for publication of the TIA-1179-A standard. Officially titled ANSI/TIA-1179-A Healthcare Facility Telecommunications Infrastructure, it's the first revision of the 1179 standard published in 2010. Among the specs in 1179-A are a Cat 6A recommended minimum for backbone and horizontal twisted-pair cabling, an OM4 recommended minimum for multimode fiber; a minimum requirement of two fibers in the backbone; the permission of array-style connectors in the work area; permission of MUTOAs and consolidation points.