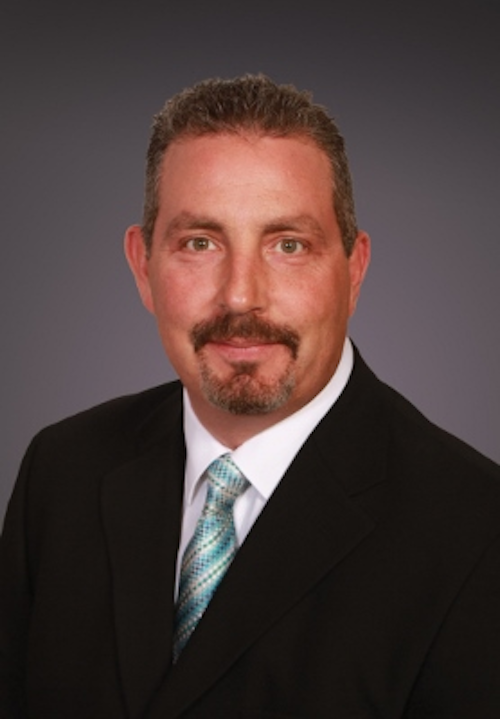 On May 9, Cabling Installation & Maintenance (CI&M) and the Telecommunications Industry Association (TIA) jointly will host a day-long seminar devoted to standards-development activities and standards compliance. Titled the Cabling and Networking Standards Summit, the event will include reports from members of several subcommittees within the TIA's TR-42 Telecommunications Cabling Systems Engineering Committee. TR-42 develops cabling standards including the TIA-568, TIA-942, TIA-569, TIA-606 series and others, as well as Telecommunications Systems Bulletins (TSBs) covering cabling-system specification, design, and installation.
Rick Dallmann, director, data center architecture for CABLExpress, has more than 20 years of experience in the design and implementation of fiber-optic cabling and structured cabling solutions. Prior to joining CABLExpress, Dallmann was the North American channels manager for Emerson Network Power for eight years. He previously held positions as co-owner and vice president of KMG Fiber Optics and Fibras Opticas, and as a sales engineer at TE Connectivity (formerly known as Tyco/AMP).
Dallmann authored the article, "The Impact of Emerging Data Rates on Layer One Fiber Cabling Infrastructures," which was published in ICT Today, the official trade journal of BICSI. He also authored the white paper, "Simplify Fiber Optic Cabling Migrations with a Multi-Path System." At the Cabling and Networking Standards Summit on May 9, he will present on a panel entitled, "How TIA Cabling Standards Complement and Harmonize With Other Standards."
Dallmann is a member of the Telecommunications Industry Association (TIA), the leading trade association representing the global information and communications technology industry, and serves on their Telecommunications Cabling Systems committee. He is an experienced speaker and has given presentations on the latest industry trends, standards and best practices for data center infrastructure cabling at conferences throughout North America, including at BICSI, AFCOM, NY Tech Summit, and elsewhere.
The Standards Summit event also will include tabletop-type displays from sponsors. The intent of these displays is for attendees to have the opportunity to work and familiarize themselves with products and systems that comply with the standards discussed during the sessions. You can find more information on The Cabling and Networking Standards Summit here, and register for the one-day event here.