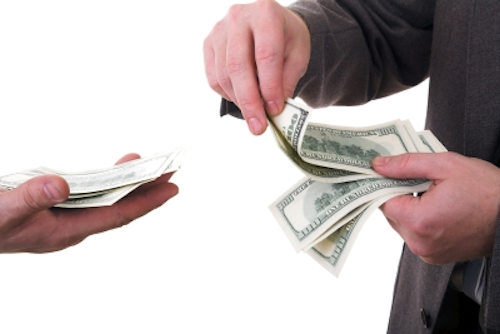 Guardian Capital Partners announced that it has invested in SMG Extol, LLC dba Direct Line (Direct Line). Headquartered in Fremont, CA, Direct Line is a provider of network cabling, infrastructure and staffing services to data centers and other mission critical environments.
As of February 23, 2018, Guardian has partnered with Direct Line's executive management team led by John Friesen, Chief Executive Officer, and Ignacio del Rio, Chief Operating Officer, who will continue to operate the company. Direct Line cites its "unique expertise in managing the complexities of installing, designing, and maintaining customized data and fiber-optic cabling for data centers across a wide variety of end markets." In addition to its California headquarters, the company has satellite facilities throughout the USA and a global reach, with presence in Asia and Europe.
Guardian Capital Partners is a private equity firm based in suburban Philadelphia that invests in lower middle market consumer products, niche manufacturing and specialty service companies. "The explosion of data usage continues to fuel the increasing demand for extensive data center infrastructure support from Direct Line's customer base. Guardian is excited to be a partner with a best-in-class management team that has decades of experience in satisfying customer needs," commented the investment firm.
For more information about the transaction, contact Scott Evans at Guardian Capital Partners at (610) 263-0107 or visit www.Guardiancp.com.