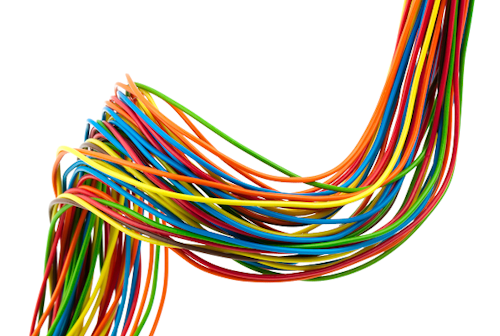 Here's the top trending industry news stories from the past week, as compiled by Cabling Installation & Maintenance magazine and CablingInstall.com.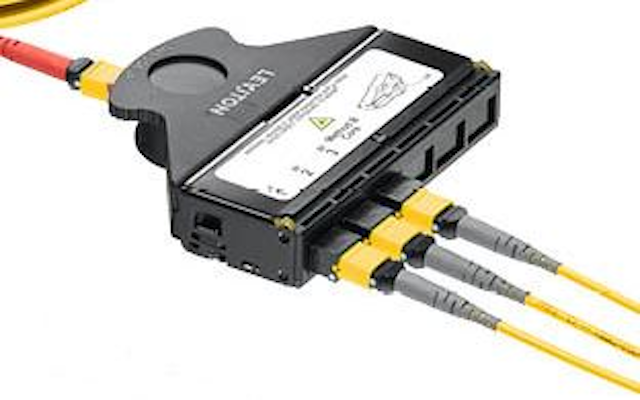 After four years in committee, the IEEE 802.3bs 200/400-GbE standard was approved in early December. Leviton's Gary Bernstein authored a blog about the standard, maintaining that singlemode iterations will dominate the market.
IEEE 802.3bs 200-Gbit/sec and 400-Gbit/sec Ethernet standard approved -- A blog post from Leviton detailing IEEE 802.3bs says singlemode, not multimode, iterations will dominate the market.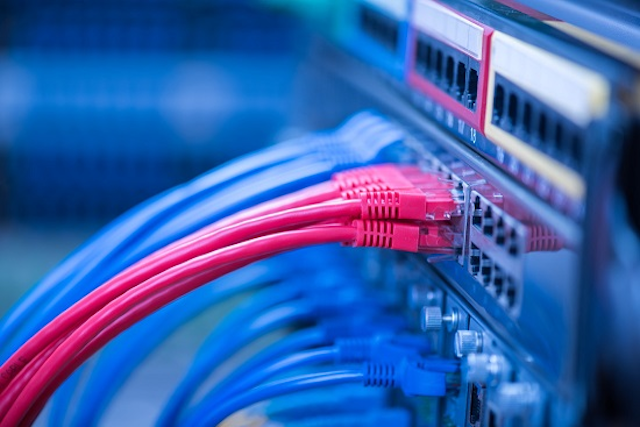 Most intriguing structured cabling ads, Vol. 1
Cable installer Integrated Systems of Denver, CO shares views on 'correct usage of Cat 6 wiring' -- Integrated Systems Installers Inc. of Denver and Englewood, CO notes in a new press release that the company "is proud to service every sized network and any sized business, from corporate campuses to data centers, including cable destruction and cable amputation."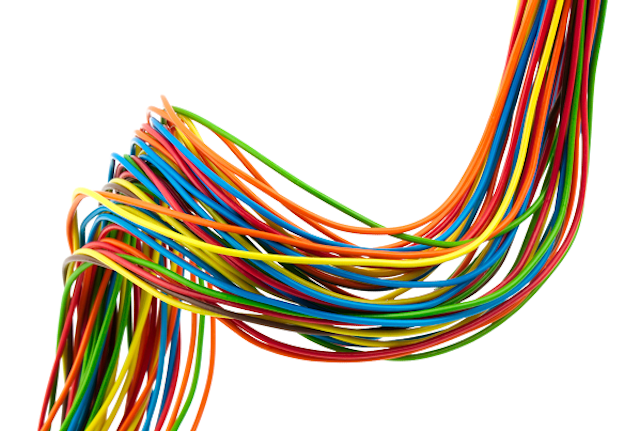 Fiber vs. copper: The week's top stories
WHITE PAPER: Fiber Optic Cable Replaces Copper Throughout the Network -- White paper from Hyperline Systems describes the fiber options available to users, the critical role that connectivity plays in the larger picture, and the business justifications for deploying fiber in various network scenarios.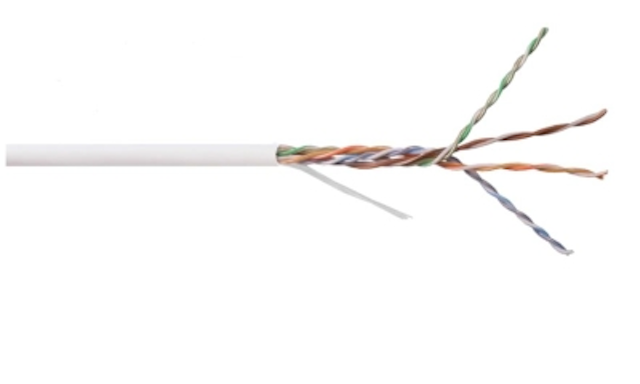 Paige DataCom Solutions now includes Signamax's Category 6 and Category 6A connectors in its GameChanger cabling system. The GameChanger cable pictured here can support 1080p video to 850 feet without repeaters, and 4000 feet with repeaters.
Paige Datacom approves Signamax Category 6 and 6A connectivity for use with GameChanger video cable -- The Paige GameChanger cable's large conductors enable it to support 1080p video to 850 feet.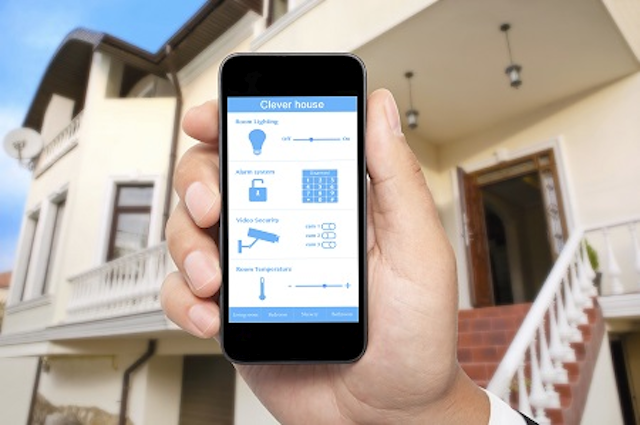 5G may account for 40% of wireless network infrastructure spending by 2025 -- New report package produced by Market Research Reports, Inc. indicates that 5G networks will account for more than 40% of all wireless network infrastructure spending by the end of 2025.
Search the Cabling Installation & Maintenance Buyer's Guide for companies, new products, press releases, and videos: