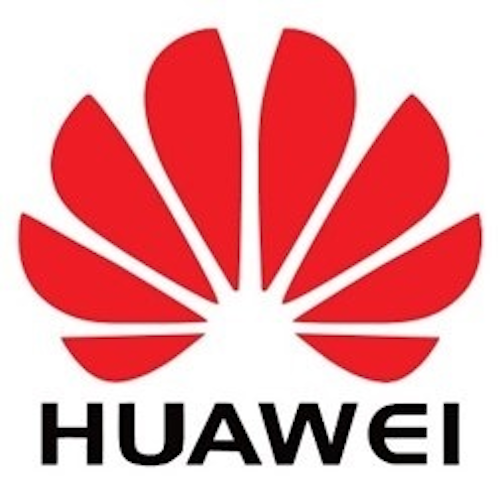 The Open Compute Project Foundation (OCP) announced on Oct. 1 that Huawei, a global information and communications technology (ICT) solutions provider, has joined the foundation as a Platinum member. OCP was initiated by Facebook in 2011 with a mission to apply the benefits of open source to hardware and rapidly increase the pace of innovation in, near and around the data center and beyond. Since then, OCP has been consistently innovating around open source contributions for networking, servers, storage and Open Rack technologies.
"Huawei becomes the 5th company from China to join the Open Compute Project," said Bill Carter, chief technology officer for the Open Compute Project Foundation. "Huawei has established a competitive ICT portfolio of end-to-end solutions in telecom and enterprise networks, devices and cloud computing. Their ICT solutions, products, and services are used in more than 170 countries and regions, serving over one-third of the world's population by more than 170,000 employees. Being a leading provider in China's domestic market, Huawei will play an important role in the adoption of open and efficient cloud hardware around the globe, and can help us build a collaborative community across China."
Qiu Long, president of Huawei's Intelligent Computing product line, added, "The ever-growing application of cloud computing, big data and artificial intelligence increases demand for computing resources in the data center and edge computing scenarios. As a result, traditional computing architecture faces increasing deployment, management and energy efficiency challenges. Huawei's intelligent computing products, which incorporate [proprietary] chips, acceleration components and intelligent management, together with innovative optimized system design, can deliver end-to-end solutions which significantly improve the rollout and operation efficiency of data centers and edge computing architectures. These products can accommodate multiple data center deployment scenarios for a single node and/or cabinet deployments."
Huawei will host HUAWEI CONNECT 2018 at the SWEECC and Expo Center in Shanghai 10 – 12 October, 2018. HUAWEI CONNECT is designed to help organizations gain intelligence through digital platforms that are open, agile and equipped with state-of-the-art AI capabilities. At the event, Huawei will announce their AI strategy and full-stack solutions for all scenarios. More information can be found here: https://www.huawei.com/en/press-events/events/huaweiconnect2018
Huawei is a Bronze Sponsor of the first annual OCP Regional Summit in Amsterdam, Netherlands 1 – 2 October, 2018. More information can be found here: https://www.opencompute.org/summit/regional-summit-2018
Huawei is also a Platinum sponsor of the annual OCP Global Summit will be held 14 – 15 March, 2019 in San Jose, CA, and draws more than 3,500 technology leaders and innovators from across the globe. More information can be found here: https://www.opencompute.org/summit/ocp-u-s-summit-2019