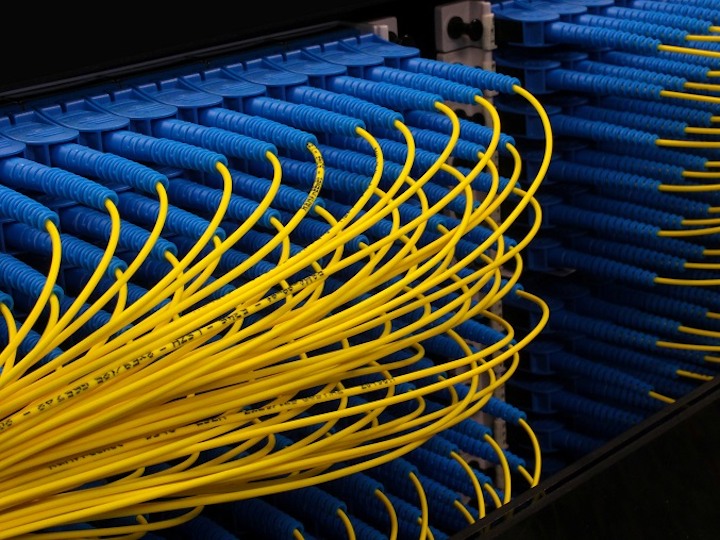 R&M, an active developer and supplier of cabling systems for high-end network infrastructures, today introduced its Mercury platform, billed as "a pioneering network patch panel solution [designed] to meet growing needs of networking infrastructure for increased bandwidth, space optimization, efficiency and flexibility.
Per the company, "Mercury is a dynamic high-density fiber platform built with a focus on installer requirements, quality and efficiency. It can house up to 288 LC terminations per 2RU, which makes Mercury ideal for scalable network connectivity. With Mercury, data centers can implement the physical network infrastructure in a much more flexible manner. Mercury is stackable in either 2RU or 6RU steps, providing up to 6,912 LC fiber terminations per rack. If duct space is scarce, up to 30 percent of duct space can be saved with the 200μm fiber option."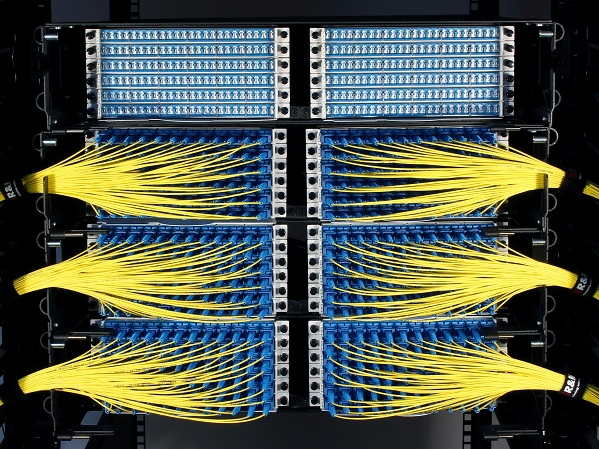 R&M adds that "Mercury is specifically designed for ribbon fiber, which saves up to 50 percent of installation time compared with single-fiber deployments, and which is gradually replacing traditional single-fiber cabling for increased bandwidth, efficiency, and space optimization. Mercury can be configured for 200µm or 250µm fiber given the available duct space. This enables a reliable and advanced cable infrastructure throughout the data center."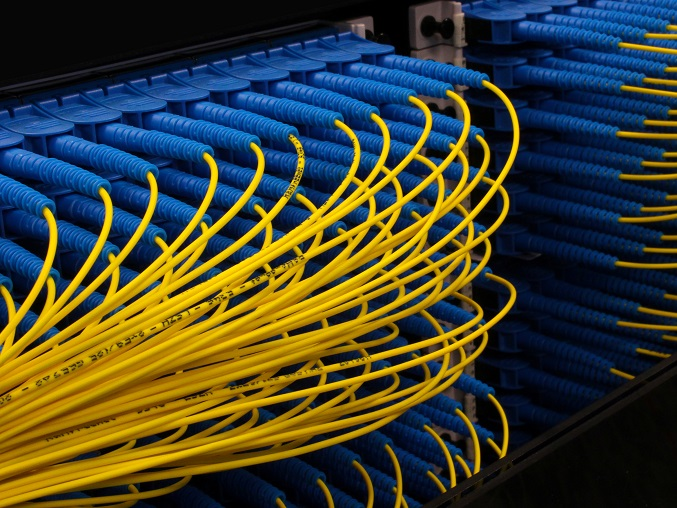 R&M USA launches Mercury, high-density ribbon fiber platform optimized for data centers
Company representatives noted that Mercury's unique features, such as integrated dust shutters, save testing and commissioning time. "Thanks to the structured 1:1 ratio from the cable design, through the splice drawer in the rear and the patch area in the front, planning and documentation is simplified," said the company. "Installers will appreciate the large slack area in the rear which leaves enough space for convenient slack storage."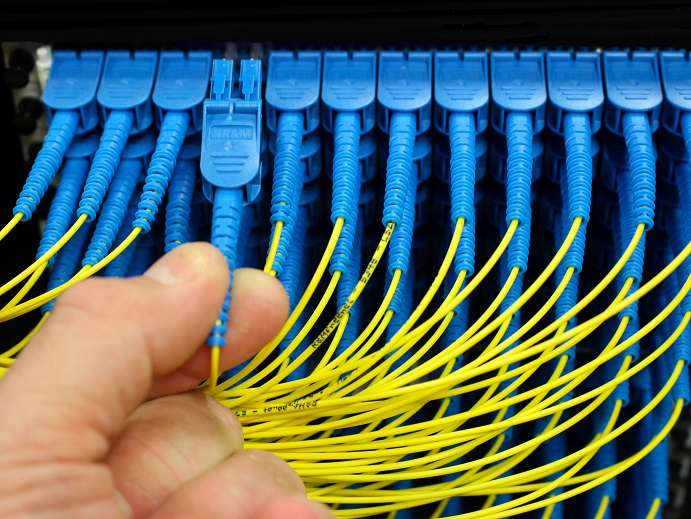 R&M asserts that "convenient quality control, a logical documentation process and next-generation optical connectivity ensure long-term stability and make Mercury a perfect infrastructure solution for today's enterprise and commercial data centers. Quality control features include paperless access via QR code, keeping test results accessible for the lifetime of the product. Each shroud is numbered using bead markers, pull-out charts and wrap-around labels to easily organize documentation. Each shroud houses 24 LC terminations and two fan-out kits for the 200μm or 250μm bare ribbon fibers for next-generation optical connectivity."
"R&M developed Mercury to address the need in the United States for ever increasing need for additional fiber connections, duct space optimization and flexibility," concludes Dieter Studer, marketing manager, R&M USA Inc. "Mercury allows R&M's U.S. customers to expedite their data center projects with minimized installation time in the secured zone, and to scale when needed with seamless installation of additional panels."
Mercury is immediately available in the United States. For sales information, contact usa@rdm.com or call the company at (408) 945-6626.