Coriant's white box SDN utility separates network OS from routing hardware
"By separating the NOS from the routing hardware, Coriant provides network operators the chance to break the vendor lock-in constraints of traditional IP routing solutions," said Uwe Fischer, executive vice president, R&D and PLM, and CTO, Coriant.
Jul 23rd, 2018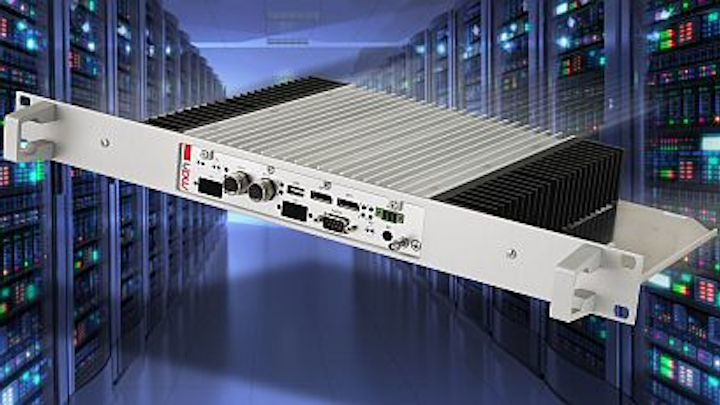 From Lightwave -- Continuing its foray into open, software-defined networking (SDN) enabled infrastructures, Coriant has unveiled the Coriant Network Operating System (NOS). The carrier-class, disaggregated IP/MPLS software platform is designed to pair with off-the-shelf white boxes as well as "application-optimized" white boxes, including the company's recently introduced Coriant Vibe X90 Programmable Packet Platform.
With white box switches reaching the market from a variety of vendors, Coriant sees a need for an open, modular NOS software platform to tie them together. The platform includes an Open Network Linux operating system, hardware abstraction layer, IP stack, and network protocol suite. The hardware abstraction layer is designed to support standalone and multi-unit forwarding architectures, as well as protocols required in carrier networks and data center interconnect (DCI) applications. The platform's open APIs make integration easy, Coriant says.
"By separating the NOS from the routing hardware, Coriant provides network operators the chance to break the vendor lock-in constraints of traditional IP routing solutions," said Uwe Fischer, executive vice president, R&D and PLM, and CTO, Coriant. "The Coriant NOS leverages over 20 years of IP/MPLS networking expertise and deployed Tier 1 experience, and delivers on the promise of an open, disaggregated approach to packet-based networking that accelerates innovation by maximizing best-in-class functional blocks."
Related: Coriant introduces Vibe X90 white box switch for mobile and converged applications