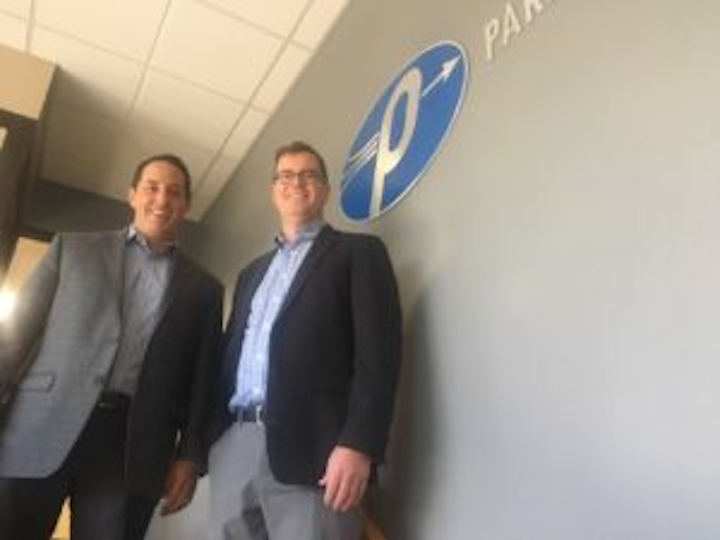 On Jan. 30, Parallel Technologies, a specialist in reliable data center and intelligent building solutions, announced that its Building Technologies division has been approved as a Siemens Solution Partner for the states of Minnesota and Nebraska.
Per a company press release, "The Siemens Solution Certification Partner status is a reflection of Parallel Technologies' commitment to delivering building automation and intelligent building services. As a recognized Siemens Solution Partner, Parallel Technologies has demonstrated the knowledge and skills necessary to successfully implement Siemens building automation technology to help companies build safe, secure, energy-efficient environment-friendly buildings and infrastructures. Companies selected for this program have proven their expertise, performance, and knowledge in all aspects of the business."
The Siemens partnership follows on the heels of Parallel Technologies' acquisition of an Omaha, Nebraska-based Building System Solutions in June 2017. Through the acquisition, Parallel Technologies expanded its HVAC and building controls capabilities and inherited a reseller relationship with Siemens for its Talon Building Control System.
Today, Parallel Technology's Intelligent Building division offers HVAC and building control, physical security, audio visual, intelligent LED lighting, structured cabling, digital signage, wireless infrastructure, distributed antenna systems and managed services.
"Being named a Siemens partner is another validation of our commitment to delivering best-in-class building engineering and consulting services," comments Dale Klein, president and chief executive officer of Parallel Technologies. "To partner with Siemens allows us to expand our footprint in helping companies develop an intelligent building roadmap for their business needs."
See Also: Planning guide for cabling highly automated intelligent buildings