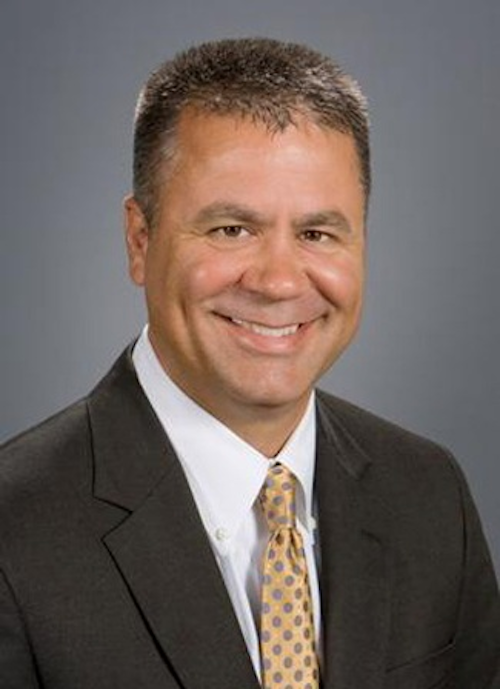 Douglas E. Peterson, most recently president of Belden's Industrial Solutions Division, has been named president of Rittal Corporation. Peterson also previously served as general manager of the U.S. subsidiary of Phoenix Contact, "a strong worldwide partner with Rittal," the company says.
Peterson said he is "extremely honored and feel privileged to be the new president of such a great company. There is no doubt that we have a lot of opportunities ahead of us, and we have the means to achieve our goals and objectives in 2012 and far beyond ... We're moving forward with a robust plan to enhance our brand recognition and overall impact in the industries we serve."
He also noted that Rittal is adding to its workforce and products to its portfolio, as well as expanding its facilities and technology to enhance responsiveness to customers and distribution partners.