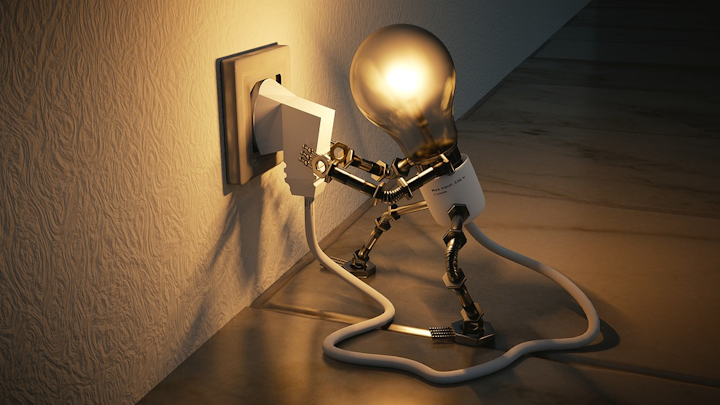 Pixabay
At the Lightfair International 2019 (May 21-23) conference in Philadelphia, Enlighted, a provider of Internet of Things (IoT) solutions for commercial buildings and healthcare facilities, announced that new lighting control capabilities have been added to its award-winning building IoT platform.
The new capabilities include advanced tunable white lighting control, daylight harvesting group capabilities, and a two-wire interface for the company's sensors. Taken together, the company says the new advancements serve to improve the health and well-being of building occupants, improve lighting aesthetics, simplify fixture integration, and reduce costs.
Enlighted says its sensor portfolio greatly benefits from the addition of new sensors supporting a dedicated two-wire interface. By eliminating complex cabling and customized connectors, the sensor integration and fixture assembly process is simplified for lighting OEMs with a reduction in system cost, the company says. The sensor interface is compatible with the Digital Addressable Lighting Interface (DALI-2) specification and supports a broad portfolio of drivers worldwide.
The Enlighted building IoT platform's new daylight harvesting groups capability improves the aesthetics of lighting, while continuing to deliver important energy savings from harvesting available daylight from near-by windows and skylights, says the company. Taking advantage of wireless networking and smart capabilities engrained in the Enlighted solution, this new feature enables users to group light fixtures together so they operate at a uniform output level, and adjust lighting conditions intelligently to optimize aesthetics, energy savings, and occupant comfort.
With the new advanced tunable white lighting control capabilities, Enlighted says its sensors now go beyond the automated circadian rhythm capabilities typically found in today's tunable white solutions to provide user-level control of color temperature to desired levels. The color temperature can be automatically aligned with the astronomical clock or directly tuned according to specific user needs. Occupants can tailor their environment, improve productivity and comfort, and help increase health benefits. The company says this new feature may notably boost areas such as open atrium lobbies, where competing solutions can create incongruent light levels by adjusting each light fixture output independently. With the Enlighted solution, atrium lighting will appear uniform and pleasing, and still adjust automatically to changes in natural lighting sources.
"We are committed to continuing to innovate the lighting controls features of the Enlighted system to benefit both our OEM lighting partners and end customers," comments Tanuj Mohan, founder, CTO, and chief product officer at Enlighted. "The new two-wire sensors make it easier to incorporate Enlighted sensors into lighting fixtures, and the daylight grouping and tunable white features improve the lighting quality experience for occupants."
Founded in 2009 and headquartered in Silicon Valley, Enlighted was acquired in 2018 and is a part of Siemens Smart Infrastructure. Learn more at www.enlightedinc.com.
MORE NEWS:  TIA and IoT Community team to accelerate smart building technology