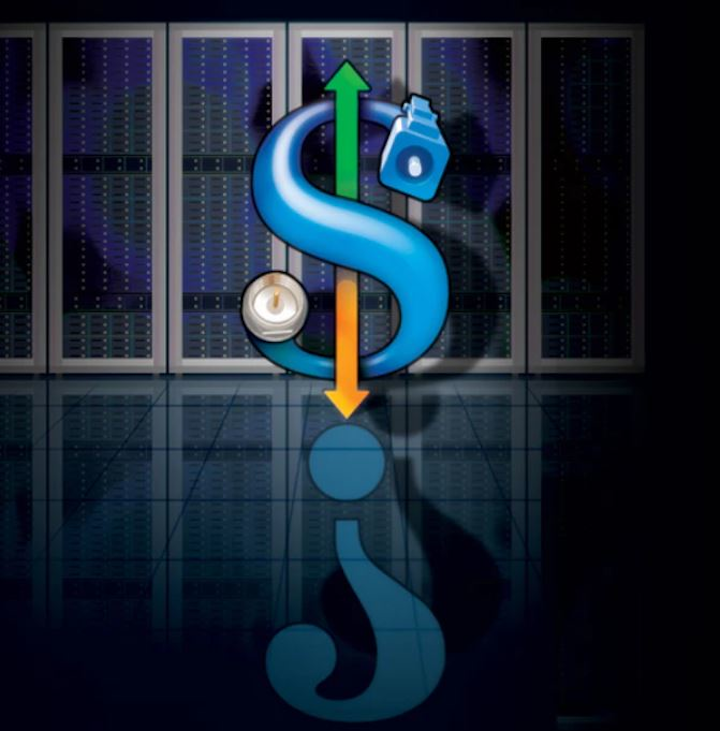 The video below provides a detailed report on findings from the industry's first-ever salary survey. Mark Mullins, Fluke Networks' global communications manager, teams up with our own Patrick McLaughlin to present the data. From job title and geography to certifications and specialties, many characteristics can affect the salary or wage of a professional in the cabling industry.
To view the video, simply click on it below. We'll ask you to let us know who you are, so we can inform you of more information and trends as we extract them from the salary data we collected.
We plan to conduct the survey again later this year, so keep your eyes open for more information from Fluke Networks and Cabling Installation & Maintenance.