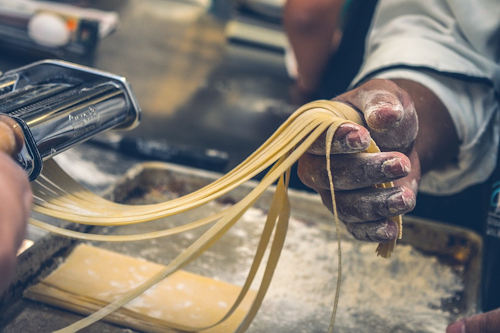 Pixabay
Angelo Giotis, Principal Certified Technology Expert with Voice Solutions of Fall River, MA, sent in these before-and-after photos of a recent server rack success, with comments.
This is how he fared up against a classic spaghetti monster of the cabling variety...
Before:
Angelo Giotis/Voice Solutions7 hours to complete.
After:
Angelo Giotis/Voice Solutions 
Thin color-coded cables are the only new material. 
Nice work up against the clock, Angelo!
Send your must-see cabling photos to mattv@endeavorb2b.com.