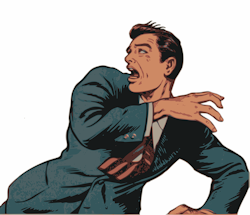 Pixabay/OpenClipart-Vectors
Welcome to our periodic round-up of the most alarming ICT cabling job site photos, as glimpsed on social media at Reddit's photo sub-communities devoted to 'Cablegore' and 'Cablefail'. What's really scary is the never-ending supply of these type photos. Bad cabling is ongoing! To your posts!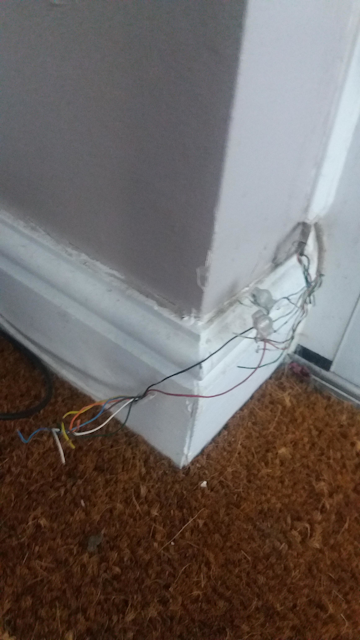 Reddit"I don't even know what this is or if it works but now I'm too scared to touch it." -- Reddit/Cablegore OP [orig. poster]: Tweaney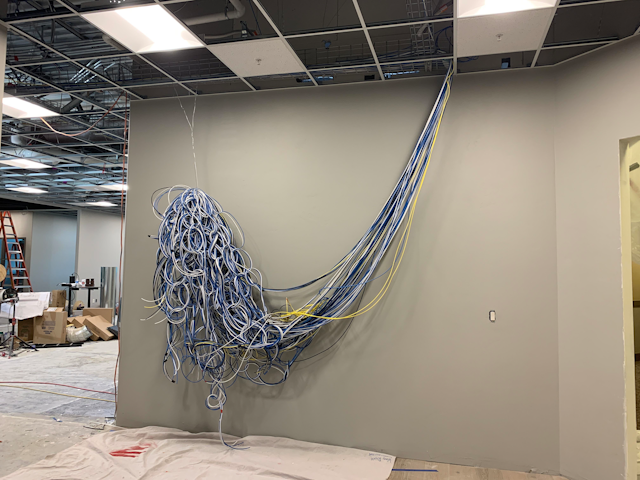 Reddit"Found this on a job site I'm working on." -- Reddit/Cablegore OP: pete_scholes
Reddit"Could barely open/close the sliding door to gain entry to the madness." -- Reddit/Cablegore OP: nites07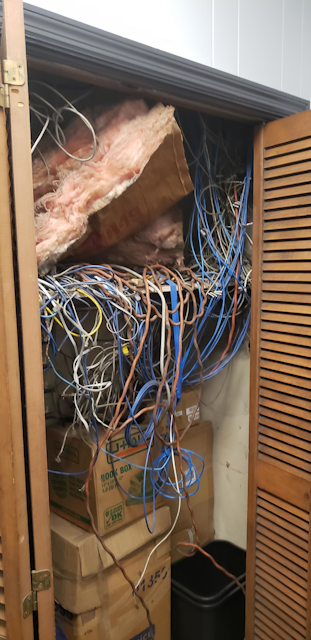 Reddit"Someone opened a closet I wasn't aware of in our building..." -- Reddit/Cablefail OP: nanorhyno
Send your must-see cabling photos to mattv@endeavorb2b.com.