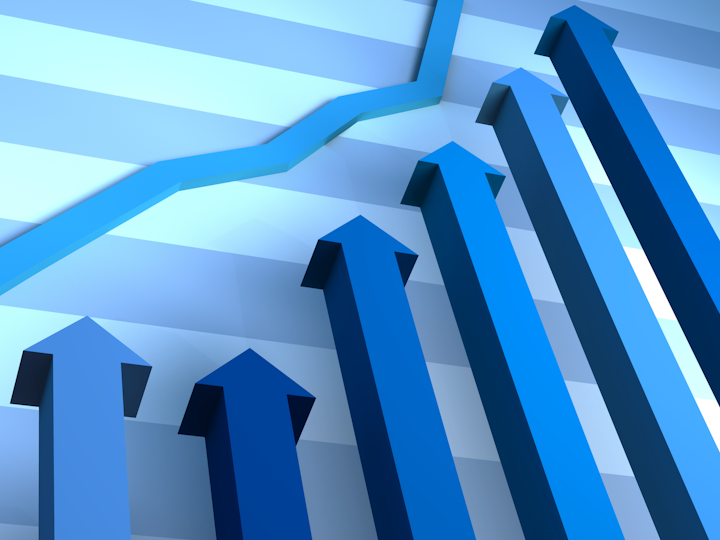 Cabling Installation & Maintenance is conducting a survey of professionals across the information and communications technology (ICT) industry, covering a range of technical and business issues. We will publish results of the survey in our December 2019 issue.
The survey's purpose is to gather information from consultants, design and installation contractors, end-user organizations, and industry vendors about plans and expectations for the future, as well as the current state of their business.
We're asking for facts and straightforward opinions on topics like the trade war and tariffs, the Internet of Things, 5G, and others. We want to know if you view these issues as hype, true opportunities, or a combination of both. As the professionals who make this industry run every day, your views on these and other topics are valuable and appreciated.
In addition to reporting on the survey's results in December, we will use the information we gather to help shape our future content offerings.
Survey participants will have the opportunity to register for a US$100 Amazon gift card. Providing contact information is optional and is only used to notify an individual if they have been chosen to receive the gift card. All information that survey respondents provide will remain strictly confidential. No information will be tied directly to any individual participant, and we will report on information only in aggregate.