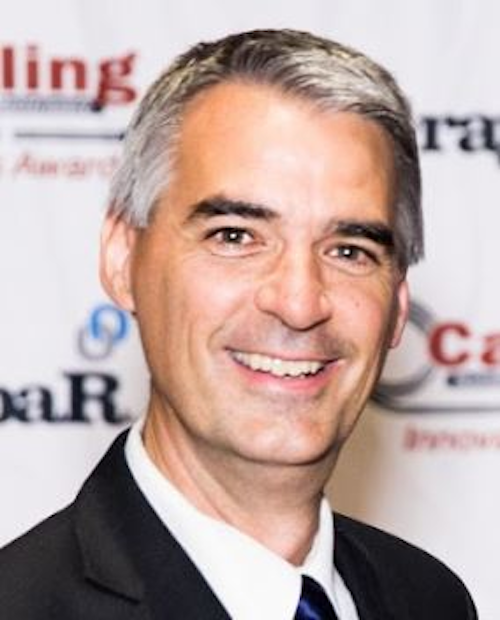 Newly elected British Prime Minister Boris Johnson used a significant amount of his election-acceptance speech to promise fiber connections to every household in the kingdom by 2025. The inextricable entanglement of politics and infrastructure initiatives like this make it far from a sure thing that this "broadband bonanza" will happen, but let's imagine for a moment it will.
Shortly after Johnson's election, I had the opportunity to hear from Matthew Hare, chief executive of Zzoomm, which has ambitious plans of its own to connect towns in the U.K. with fiber. Zzoomm is a startup, but Hare has significant experience connecting residences with broadband connections, having served as chief executive of Gigaclear, which focuses on Britain's rural areas.
To me, the most interesting part of Hare's presentation was one lesson he learned while leading Gigaclear, and what he plans to do differently with Zzoomm. In the middle of talking about the substantial benefits that residents will gain from their fiber connections, and describing Zzoomm's go-to-market and pricing tactics, he said with some vigor, "The problem is digging the holes, gaining land access, and the like." With Gigaclear, he said, maintaining quality of the fiber installation, which the company outsourced, was a nemesis. With Zzoomm, he plans to bring nearly all the fiber-installation work in-house. The company has been busy recruiting specific competencies to fill roles like fiber-optic team leader, and installation-crew leader. "For other roles, we're looking for attitude and aptitude," among candidates, Hare told me. In other words, if workers are willing and able, Zzoomm is ready to provide a career opportunity.
Zzoomm's prospects for success do not rely on Prime Minister Johnson's political victories. Even if the Boris Johnson Ministry is brief and his ambitions go unrealized, the need for broadband connections among British residents is evident. When discussing the value proposition for his customers, Hare noted four offerings that will appeal to them: data delivery, the ability to work at home, residential security, and healthcare services.
The design and installation of fiber-optic cables is a fulcrum in the business of broadband delivery, so much so that it will be a significant difference between how Hare's new company operates and how his previous one did. Let's all hope that this time around, fiber-optic cabling installation isn't the hardest part of success.
Finally, I'd be remiss if I didn't say that the opportunity for me to meet with Hare and others in the broadband space was possible because ADTRAN invited me and other media and analyst types to its headquarters for multiple days of learning. I collected quite a bit of information during the visit. I'll be sharing more of what I learned in the weeks and months ahead.
Patrick McLaughlin