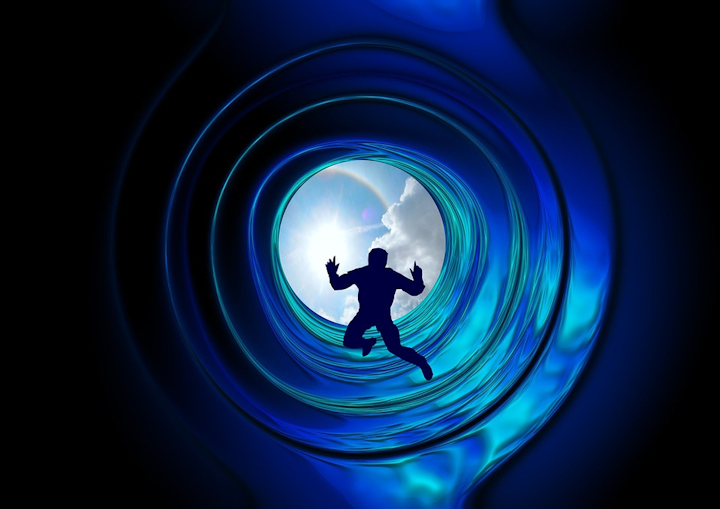 Pixabay / sciencefreak
It's time again for our periodic round-up of the most extreme ICT cabling debacles, as seen in photos posted on social media to Reddit's technical sub-communities devoted to documenting the worlds of 'Cablefail' and 'Cablegore'. Today's photos probe the metaphor of a "terminal" cable fail from several angles. As partially defined by Dictionary.com:
terminal [ tur-muh-nl ]
adjective
1. situated at or forming the end or extremity of something
2. occurring at or causing the end of life: a terminal disease
3. Informal. utterly beyond hope, rescue, or saving
Indeed...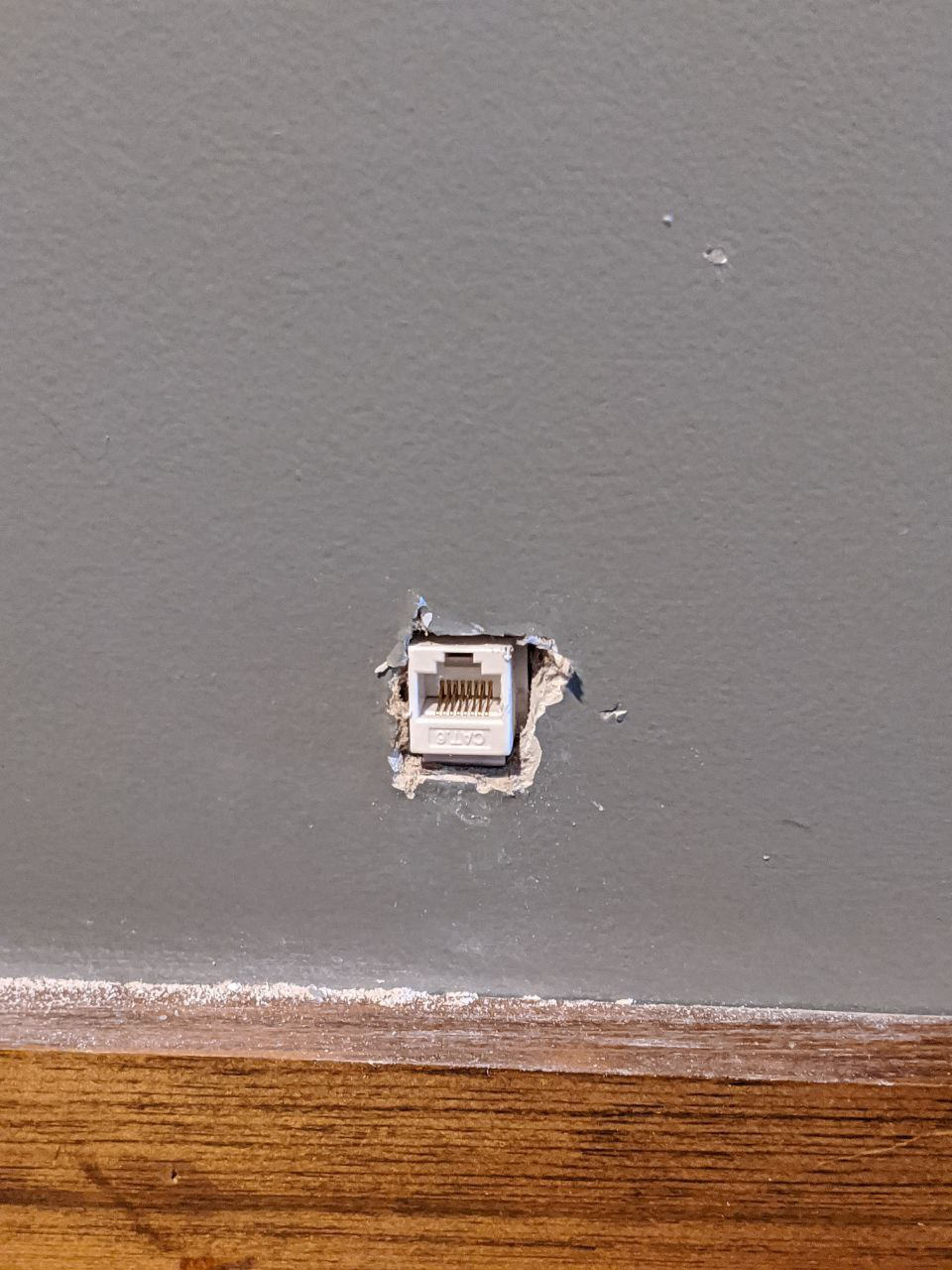 Reddit/Cablefail"Who needs a wall plate?" -- Reddit/Cablefail OP [orig. poster]: u/teladero1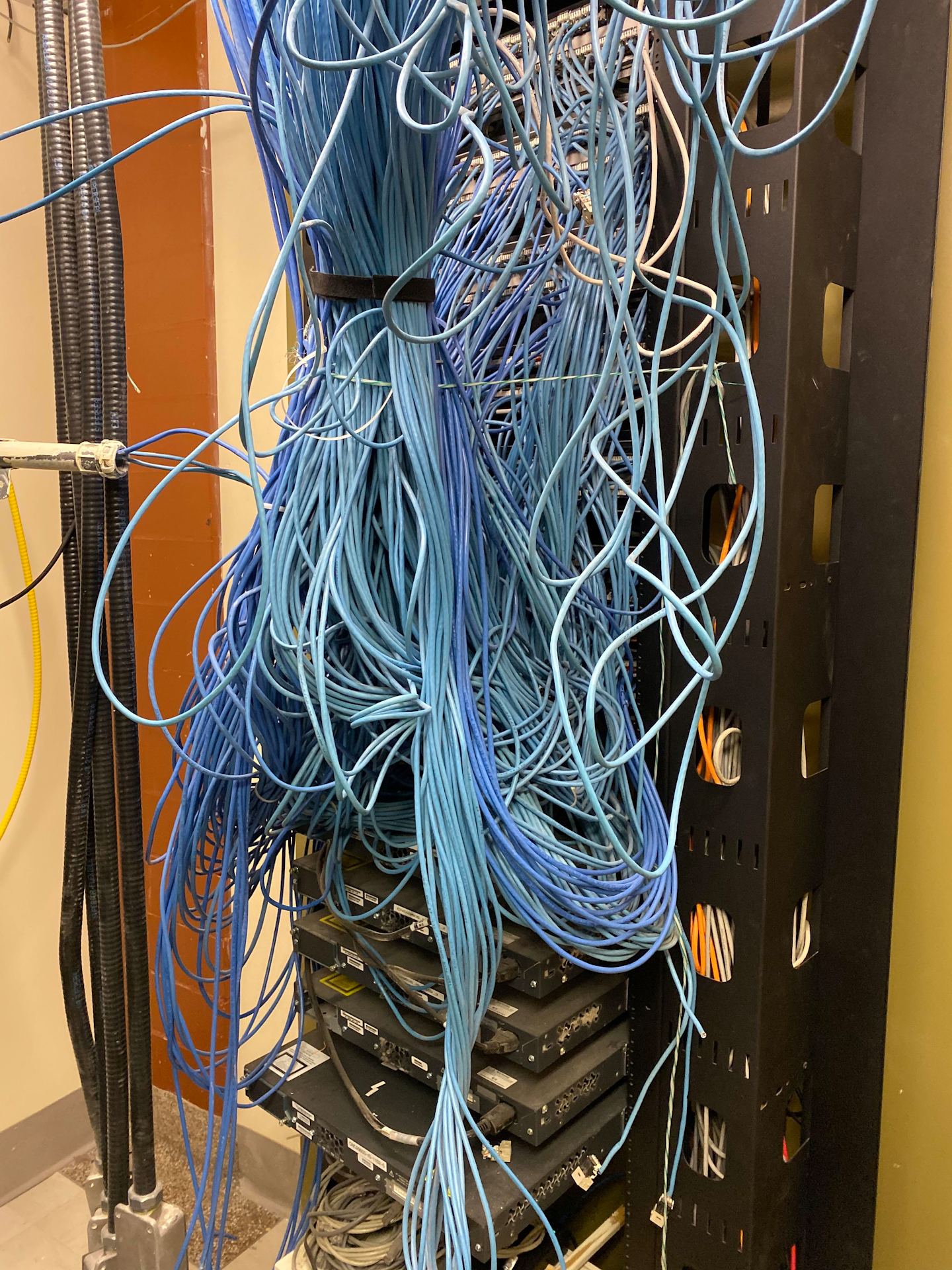 Reddit/Cablefail"Cable management in a hospital." -- Reddit/Cablefail OP: u/Foufette
Reddit/Cablegore"Coworker tried their hand at some termination. He stripped the insulation off the wires." -- Reddit/Cablegore OP: u/_wink
Reddit/Cablefail"Cable shaft in a hospital." -- Reddit/Cablefail OP: u/faptoryreset
Reddit/Cablefail "Drill bit after taking out some of London's Internet, 2019-12-19" -- Crossposted to Reddit/Cablefail by u/Boris740
Send your must-see cabling photos to mvincent@endeavorb2b.com.