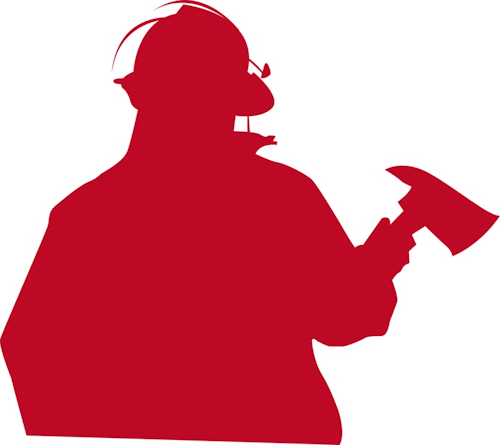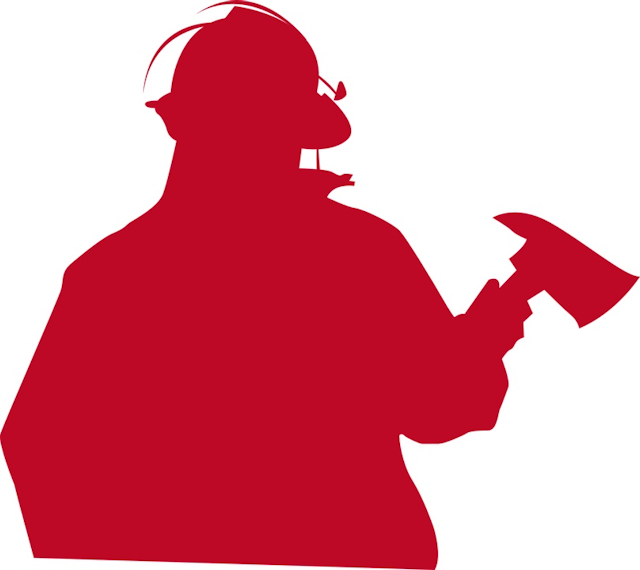 As seen at Government Technology, Mark Pesto of The Tribune-Democrat (Johnstown, PA) has reported that:
A planned network of fiber-optic cables will allow 911 dispatchers in seven counties to transfer misdirected emergency calls to the appropriate 911 centers more quickly and easily, according to the project's organizers...Officials from the seven counties of the Southern Alleghenies 911 Cooperative — Cambria, Somerset, Bedford, Blair, Centre, Fulton and Huntingdon — met on Monday morning at the base of a Somerset Township cell tower to officially unveil plans for a fiber-optic network that will connect the counties' 911 centers, allowing dispatchers to share critical data across county lines.
"This is truly a great day in public safety communications," commented Joel Landis, director of the Somerset County Department of Emergency Services, for the newspaper. 
Landis added, "The fiber project being unveiled today will not only strengthen our emergency service information systems, but (also) launch us into the future. … This project, without a doubt, will enhance our current capabilities, provide cost savings and solidify the way the counties can collaborate to best provide emergency services."
Also in the news article, Sid McConahy, vice president of client services for Mission Critical Partners (a public safety communications consulting firm based in State College, PA that is providing subject-matter expertise to support the project) said that the decline of landline telephones and the growing use of cellphones have driven a spike in the number of emergency calls that go to the wrong 911 centers.